Annual flowers for your garden and garden
Today it is very difficult to imagine a cottage in which there would be no flower garden or flower beds. Various ornamental plants are as important as fruit or vegetables. However, when you break the flower bed should think very well. It is usually located on the front side of the house so that it can be clearly seen from both the window and the street.
Annual flowers for giving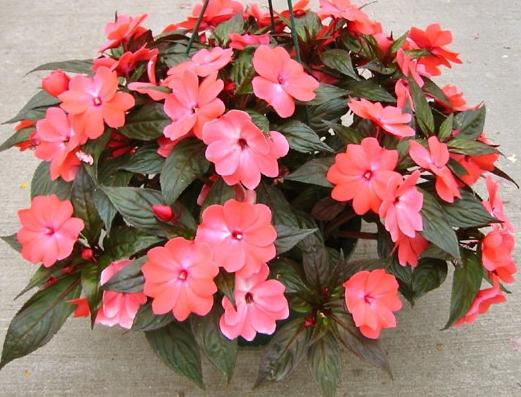 A huge number of different annual plants gives the freedom of imagination even to the most experienced gardener. Their diversity allows you to create different alpine slides and flower gardens, and climbing varieties will decorate not only the fence, but also the walls of the house, as well as the veranda or a separate pergola. Annual flowers usually begin to bloom in mid-summer. This process can continue until the first frost. There is no other place to take care of annuals - watering, loosening, weeding and feeding. In the gardens of our country are widely distributed flowers such as stunted and compact Ageratums, which bloom in pleasant lilac or dark blue flowers.Also in country flower gardens often found hybrid and Canadian vervains, with extremely bright inflorescences. Among the annual carnations the following varieties are considered the best: Jean Dionysus, Shabo and Geddevig. And this kind of flowers, like kosmeya, is characterized by rapid flowering throughout the warm season, right up to the most frost. Such annual flowers, such as levkoy, give the flowerbeds a very rich look, and the two-horned matiolla smells so tempting that casual passers-by are not left with a chance to pass by indifferently.
Annual flowers for the garden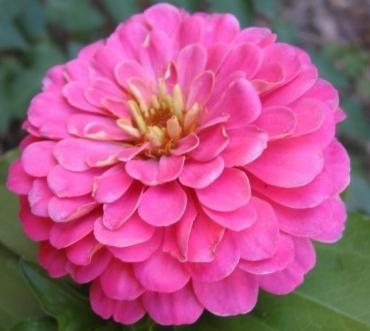 Under the climatic conditions of our country, annual flowers in the ground must be planted in the form of grown seedlings. This is due to the fact that seeds are usually sown in March or early April, but at this time it is still too cold. Here are a few types of plants that will look great in almost any garden:
Zinnia is elegant - these annual flowers are conventionally divided into 3 types: dwarf - up to 30 cm in height, medium - up to half a meter and high - up to a meter. The shape of the inflorescences while they are extremely diverse. There are chrysanthemum flowers, pompon, georgophores and many others;
New Guinean balsam - a hybrid of indoor balsam. It is distinguished by large and very bright flowers. This plant prefers shade and needs abundant watering;
Heliotrope Peruvian - annual flowers of this species are highly valued for their wonderful aroma. Due to the high content of essential oils it is widely used in perfumes for the manufacture of various perfumes. The flowers of this plant have a bright purple hue;
Thin-leaved richer is a newcomer to our country. These plants form clusters of flowers at a height of about half a meter. These flowers are propagated by seedlings at the beginning of spring or by seeds in May. You can replant them in any condition, even being in bloom, they are perfectly tolerate this process;
Prickly spruce is a large, aromatic bushy plant. Very thermophilic. To grow these incredibly beautiful flowers should be with constant dressings and watering.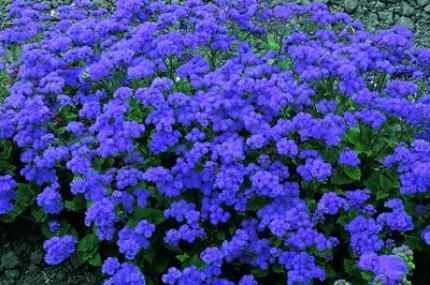 Beautiful and fragrant annual flowers are easy to maintain and are indispensable for flower gardens and balconies. Every beginner grower is simply obliged to try to grow such beauty on their own plot.
Related news
Annual flowers for your garden and garden image, picture, imagery