Comic nomination for men. Nominations for corporate comic
Any corporate party is always an excellent reason to gather in one place with all of your working team. And, of course, in order for the evening to succeed, it is best to come up with fun contests with encouraging prizes and comic nominations. As a rule, the names of the nomination are directly related to the theme of the event, for example, from February 23. About what names of nominations to come up with for men, we will tell in this article.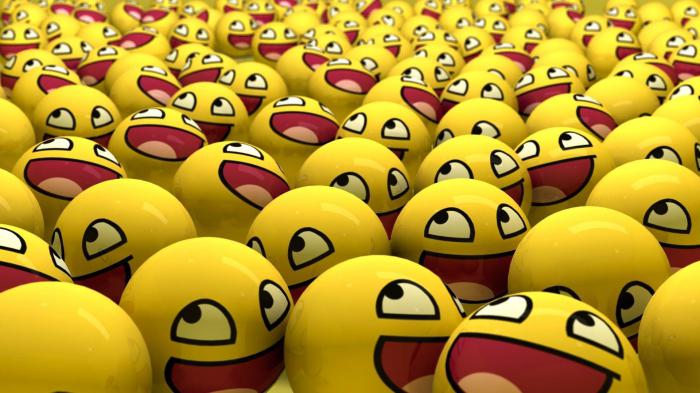 What are the names of nominations?
As we already said, the name of the comic nominations directly depend on the theme of the party. Also the titles of awards can be influenced by the gender of nominees nominated for the award. In our case, we agreed that all the names will be made up for men. So, what kind of comic nominations can you think of for a corporate party?
"The most late employee of the year"
This nomination, as the name implies, should go to the employee who is constantly late for work.As a rule, such people constantly invent new excuses for their non-punctuality. However, in order not to offend the nominee, you can present such an award with the help of the following verses:
The alarm will ring in the morning,
Get up, get up! It is time!
But he can't get up,
He so wants to sleep.
He is in no hurry to work
He basks and sleeps for a long time.
As soon as he sees that he slept,
Runs to a taxi, but again late.
Well, who does not happen?
He deserves his reward!
Such comic nominations in verses will help to raise the mood, and prompt the employee in a playful form, that he is doing something wrong. As a reward to the nominee, in addition to reading and writing, you can make a beautiful medal depicting a sleeping person. You can also give him a big alarm clock.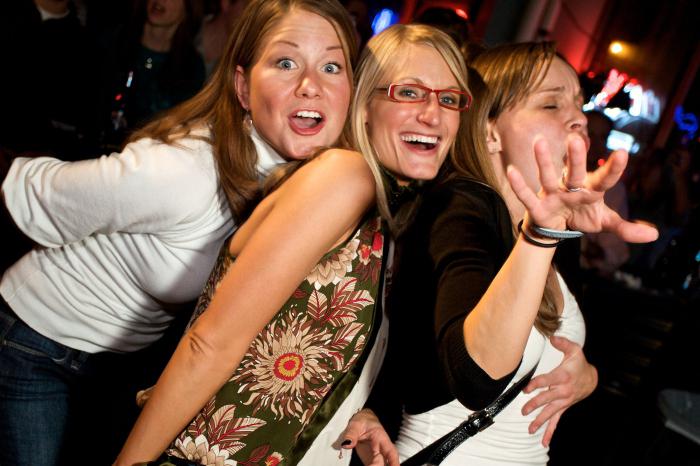 "The Most Ailing Worker of the Year"
In such a nomination can win an employee of the organization who is regularly sick and is on any occasion at the hospital. In this case, it is not about those employees who have chronic diseases or real health problems, over whom you definitely should not laugh. The nominees nominated for this award are often referred to as "imaginary patients" or that they "suffer from inflammation of tricks".
Wakes up in the morning, that's the trouble.
His head hurt!
That belly, then back ache,
Either sore throat, or flu, or colitis.
He won't go to work
One hundred reasons to call.
He will call for work
Coughing and wheezing into the phone.
And so every day he suffers,
For this award and receives.
As a reward in this nomination for employees - comic prizes in the form of a large first-aid kit with a red cross.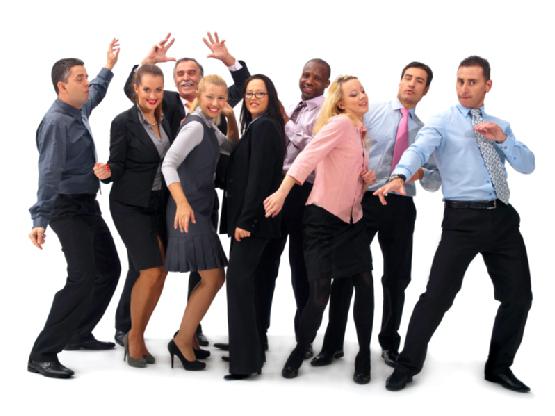 "The most thrifty employee of the company"
In this award award category you can, for example, submit a chief accountant. Such a person, as a rule, solves many financial issues of the organization. He always knows where and in what amount of this or that amount of money is spent, and also has information regarding saving money. You can award a nominee with a large medal with a picture of a chest with gold coins or a hand with a fan of green banknotes in it in its fingers. You can also give him a calculator or old wooden abacus (the second option is preferable - in order to save).
Such comic nominations will single out your employee from the team and will be an additional motivation for everyone else.
"The most important female defender"
This nomination is ideal for men who love to be in the center of the women's team. They, as a rule, are not deprived of the attention of the fair sex, they always know how and what to say to any lady. Such a colleague can be awarded a medal with the image of an inflated athlete or sports attributes, such as sports dumbbells.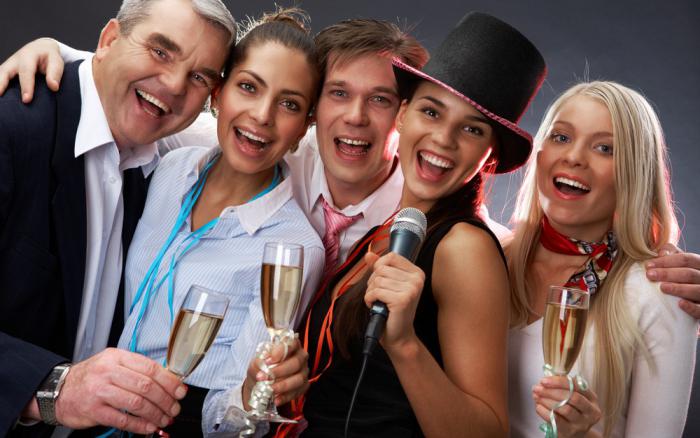 "Master of the tea ceremony"
It is interesting to include such interesting titles as "Master of the Tea Ceremony" in comic nominations for awarding. A candidate in such a nomination could be the employee who was often noticed with a cup of tea. At the same time with this drink he could be seen not only at lunchtime, but also during working hours. Such people, as a rule, simply "pull time". During tea drinking and after it, they can go for a smoke break and accompany the use of this drink with conversations with colleagues, etc.
You can come up with similar nominations on the same topic, for example, under the heading "for record-drunk cups of coffee during the working day", "for the record frequency of visits to the smoking room" and so on. In a word, think up nominations for employees that are funny and at the same time emphasize individual features. each of the employees presented to the award.
"Bird-talker"
Excellent nomination in which people who like to talk a lot can be involved. Usually they talk regardless of whether they are on a lunch break or doing something during work time. As a prize, such employees can be presented with a mouthpiece or a poster in the style of "silence - gold".
"The chief psychotherapist of the company"
It is necessary to approach the choice of candidates suitable for this award name very carefully. Comic nominations should cheer up, not grieve. Therefore, it is better not to make the candidate the person who is tight with humor.
For example, if your boss has no prejudices, you can award him with this award. At the same time, the presentation of the prize can be accompanied by certain text in the style: "Our director will always find his own approach to everyone:" he returns to the earth "signs, to make the dull, instruct the true heads of departments, etc.". As a reward, he can be given a statuette resembling an Oscar.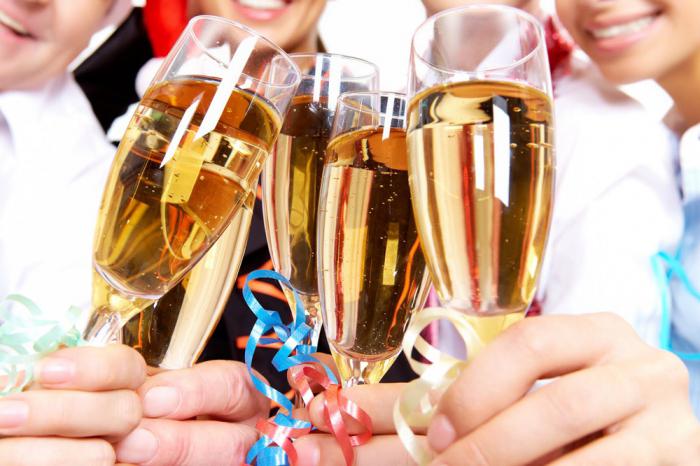 "The King of Social Networks"
Such nominations for corporate are comic, therefore the name of the nomination should be carefully thought out."Speaking" names that do not need an explanation are welcome. Thus, the nomination "The King of Social Networks" can be a subtle hint at some employees who only imitate the vigorous work activity, and themselves only "sit" on "VKontakte", "Classmates" and others.
"The most important fashion critic"
Some joke nominations for men need clarification. For example, the "Most Important Fashion Critic" is awarded to those male representatives who are closely watching what clothes the secretary and other colleagues have come to. At the same time, in reality, they may be quite and not in the fashion trend, but they will be happy to discuss the length of the skirt, the depth of the neckline and the width of the cut.
"The best connoisseur of private life"
Such a person is in any company. As a rule, he is always aware of the privacy of all employees. He knows who lives with whom and with whom he meets, with whom he quarrels, from whom, and for what reason, has his wife left, who is cheating on her husband, and the like. If you want to isolate this employee from the crowd, make joke nominations for awarding employees so that they do not offend him, and everyone in the corporate party can guess who it is.
"The biggest partisan of the month"
In a large team there are people from whom, as they say, every word needs to be pulled out with pliers. They are usually laconic, but in most cases they are hardworking. Almost all the representatives of the "silent people" behave like hermits. They hardly communicate with anyone and prefer loneliness to a noisy company.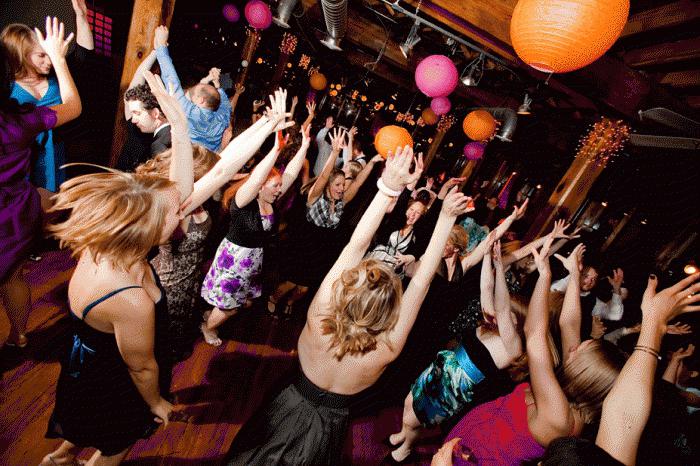 Comic nominations for awarding employees: "Genius of the Year"
All employees who are any different in the workplace can participate in this category. For example, to award a middle manager who solved the problem for the 5th grade to the child of the chief engineer; for a quick and effective search for a solution when working with a printer that has jammed the paper, and so on.
"IT Maniac of the Month"
All employees who cannot imagine their life without computers and other information technologies can take part in this nomination. These are usually said to be "obsessed with gadgets".
Recall that all nominations for corporate are comic. Do not confuse jokes with sarcasm or black humor. Remember that your nominees should not be offended or be the object of ridicule and caustic remarks.Therefore, refer to the selection of titles for nominations very scrupulous.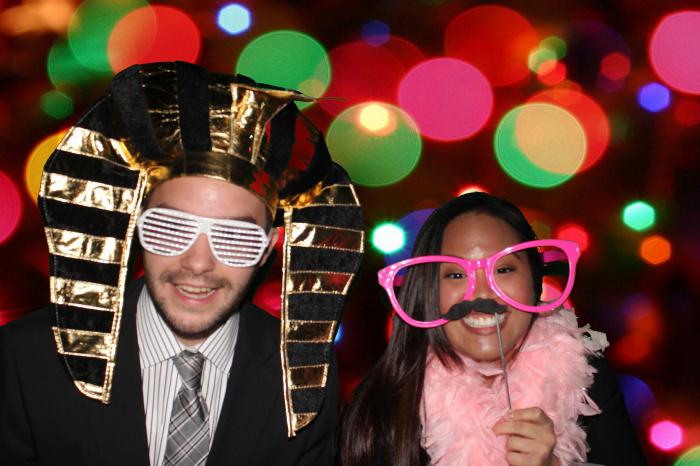 Use tools such as medals and certificates with comic content. In addition, all participants and winners can be called to the scene, making funny photos with them. Additionally, comic nominations for men can be accompanied by some funny accessories, for example, glasses with a nose and mustache, unusual headgear, colored wigs, and so on.
Related news
Comic nomination for men. Nominations for corporate comic image, picture, imagery