Ethnicity is ... The answer to the question of ethnicity
An integral part of personal identification is ethnicity. At the same time, the ethnology that studies this phenomenon still does not have an unambiguous definition of what ethnos is. And therefore the idea of ​​belonging to one or another ethnic social group does not constitute a single whole in modern science. Below we will talk about how the ethnic affiliation of an individual is most often understood, and try to understand what it is.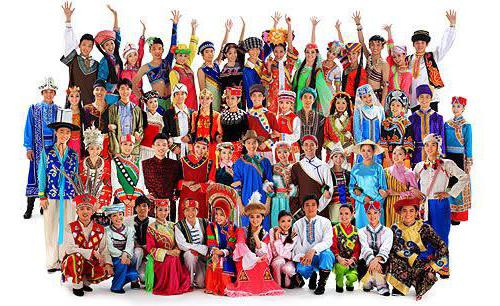 Ethnicity structure
To begin with, we will define the term itself in that part which is indisputable. In this case, it can be said that ethnicity is an integral element of the social identification of an individual, characterized by the awareness of his belonging to a certain social group, defined as an ethnic group. The structure of such identification has two levels: cognitive and affective.
Cognitive level
At the cognitive level, ethnicity is, firstly, a clear representation of the characteristics and specific characteristics of their own ethnic group. And secondly, it is a clear experience of oneself as a member of this group on the basis of certain key indicators.
Affective level
At the affective level, ethnicity is an evaluative view of one's own group. It includes an assessment of its key characteristics, an assessment of group membership and an assessment of the importance or unimportance of being involved with it.
The development of ethnic ownership
The first studies on the formation of ethnicity were conducted in the 50s of the 20th century in Switzerland. Engaged in them by a scientist named J. Piaget. In the course of his experiments, he singled out the following three stages of the formation of ethnic characteristics.
1. At the age of about 6-7 years old, the child learns the first notions about his ethnicity (in the national sense). These representations are still incomplete and largely fragmentary.
2. Upon reaching 8-9 years old, the child is already characterized by a clear differentiation between self and alien based on ethnicity.In other words, he is already largely aware of himself as part of a group (by the factor of language, territory of residence and nationality).
3. The age at which ethnicity is fully understood is 10-11 years old. During these years, the child begins to keenly feel the difference between the historical context of different ethnic groups and the subtleties of everyday culture and everyday life.
It is believed that over time you can redefine and change your ethnicity. However, not all areas of ethnology support this view.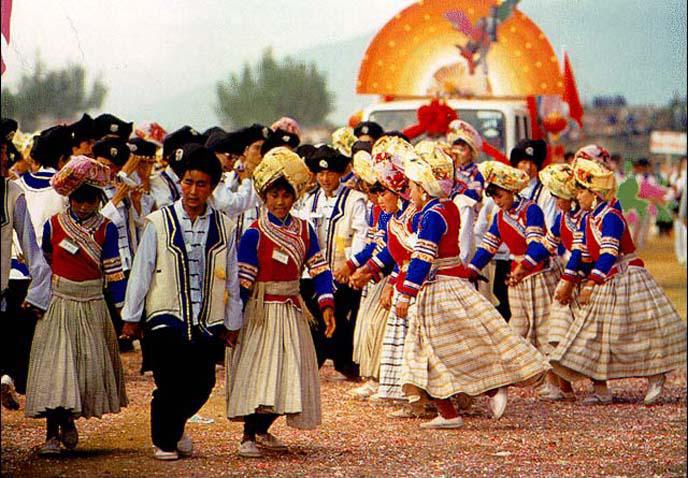 Problems of the formation of ethnicity
Signs of ethnicity include factors such as language, religion, nationality, territory of residence, and other markers. In today's world, the formation of ethnicity can be accompanied by very painful symptoms. For example, a Russian-born child of a Korean or Tajik family who speaks Russian and has never seen the historical homeland of his parents faces difficulties in self-identification. And when asked about his nationality, he will not always be able to clearly answer the "Korean" or "Tajik." On the other hand, Ukrainian or Belarusian children practically do not experience such problems.
Forms of ethnicity
There are several forms in which an individual's ethnicity can be clothed. There are five of them:
1. Mono-ethnic identity. It implies a complete accretion of the individual with his group while maintaining a positive outlook on the others.
2. Altered Identity. It is typical for people living in a multi-ethnic environment. It assumes an underestimate of their own group compared to neighboring ones.
3. Biethnic identity. It occurs in a multi-ethnic environment and is characterized by the fact that an individual equally identifies himself with two groups.
4. Marginal identity. It assumes that a person does not fully associate himself with any group. The result is often intrapersonal conflicts.
5. Weak or zero identity. In this case, there is an extremely weak sense of association of the individual with the ethnic group. In some cases, it is not observed at all.
Related news
Ethnicity is ... The answer to the question of ethnicity image, picture, imagery