Functions of financial management - the basis of the financial management structure of the enterprise
Functions of financial management form the structure of the enterprise management system. They are of two types: the functions of the object to which the control is directed, and the functions of the subjects of management. Management objects carry out the organization of cash flow, supply fixed and circulating funds, raw materials and equipment, etc. Today we will reveal the essence and functions of financial management performed by management subjects as a general activity that shows in which direction to influence the relations of participants business process, performing financial work.
Basic concepts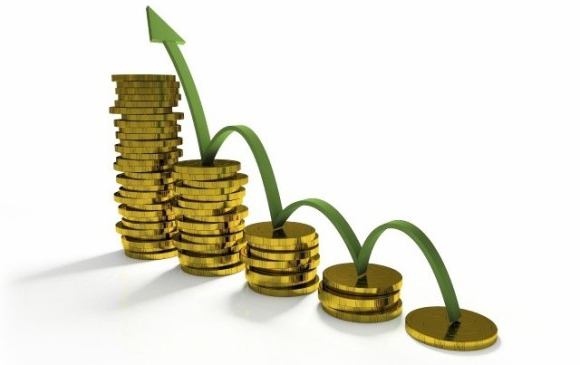 Financial management is a financial management system of an organization for the purpose of optimizing performance.Financial management functions are guided by the goals and objectives.
Goals:
making a profit (capital gains);

development of methods and tools, their use to achieve the goals of the organization as a whole.
Tasks:
optimal ratio of long-term and short-term goals;

ensuring financial reliability;

provision of finance resources, etc.
All goals and objectives are reduced to one - profit, and are different for each organization depending on its level of development.
Financial Management Functions
Managerial effects, collectively aimed at solving problems and achieving the goals of an enterprise, are reflected in functions.
The main functions of financial management: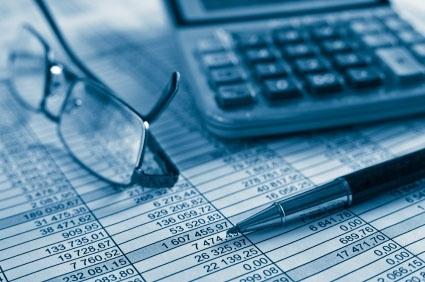 planning - the development of plans for financial activities, profit, the use of financial resources (a program of further actions, the preparation of tasks);

forecasting is a prediction, development and modification of transformations in the financial state of the organization in the future;

organization - actions to unite employees for the joint implementation of a financial program, based on certain rules and procedures;

regulation - this is the impact on managed objects, in which the financial system remains stable and there is no deviation from the set goals;

coordination, that is, ensuring the unity of relations between participants in financial activities;

stimulation - all actions of the management are reduced to the fact that employees are interested in achieving results of labor;

control is a test of whether financial plans are being implemented.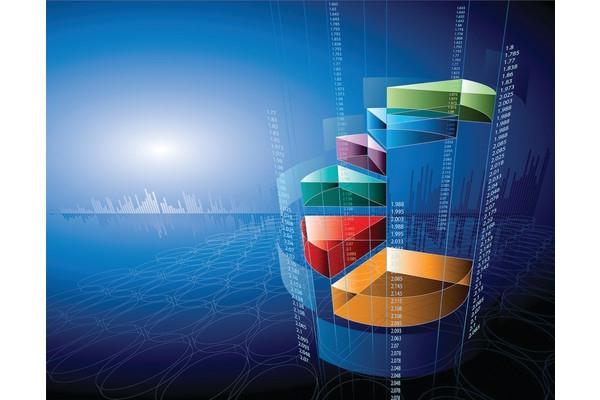 The financial management functions can be supplemented by accounting (accounting, tax, management), analysis (financial diagnostics) and synthesis (financial decisions, enterprise policy). These functions are inherent in any kind of management. In conclusion, I would like to say that financial management in Russia is at the stage of development, and in practice there are many problems.
Related news
Functions of financial management - the basis of the financial management structure of the enterprise image, picture, imagery