Furniture assembler: work. Furniture assembler: duties and instructions
People love comfort, so they strive with all their might to equip their own home. In addition, furniture is also changing, which for one reason or another does not suit the owners. But not everyone can independently install a cabinet or a kitchen, because this requires certain skills and tools. That is why in the world there is such a specialty and work - furniture assembler.
In addition, now many entrepreneurs create their own furniture manufacturing workshops. And for their operation, people are needed who are knowledgeable in this matter. And yet, what is the responsibility of the furniture assembler? How good is this job and the salary paid for it? How to become a true professional and find a profitable place in the furniture business?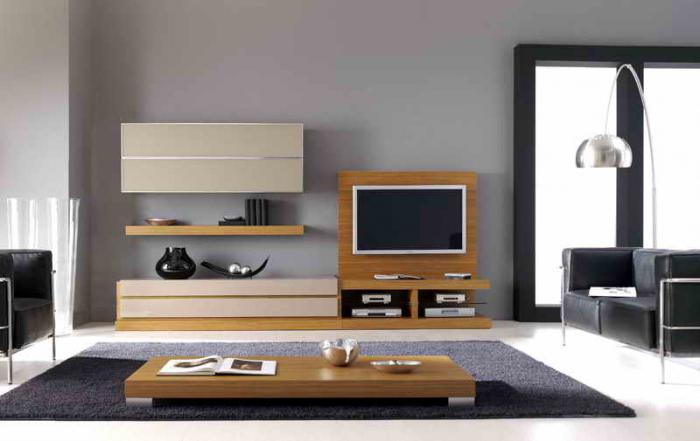 What is this job? Furniture assembler: short description
Let's start with who the furniture assemblers are.After all, it would seem that the name of the profession speaks for itself, so what can be incomprehensible here? But alas, in reality, everything is much more complicated, and for ignorant people there are many pitfalls that are easy to stumble upon.
So, a furniture assembler is a person who is able to assemble a sofa, a wardrobe, a kitchen, a dressing table and so on. Moreover, now this category also includes people who create various products to order, for example, the same dresser or coffee table.
Few people know that there are certain categories in which this profession can be divided. After all, there is a huge difference in what work is done, say, a cabinet assembler and his colleague specializing in solid wood products. But let's get everything in order.
Choice of production
Looking ahead, I must say that, ideally, the master should be able to work with any orders. And yet, for a start, beginners should master one direction well, and only then begin to study another.

So, what are the specialties in this business?
The assembler of cabinet furniture is the initial stage, as there is no need to have extensive experience to work.The entire structure can be assembled by following the drawing, while the tool needs only a special key and a set of screwdrivers. Often these professionals work in furniture stores or building centers and install their products.
Creating furniture to order. Now everything becomes much more complicated, because you need your own workshop to perform this kind of services. Such masters come to customers' homes, take all measurements and create furniture according to the chosen criteria.
Upholstered furniture collector. In addition to carpentry skills, knowledge in fabric production is required. After all, not every master will be able to cover the sofa or replace the stuffing in the chair, especially if he does not have the necessary experience.
Working with solid wood is the highest paid category. Such products are very appreciated in the market, as it is environmentally friendly. Alas, to work in this direction we need not only well-honed skills, but also extensive knowledge in the joinery business. After all, you will need to choose the right type of wood for blanks, dry them at a certain temperature, open it with varnish and so on. All this requires a scrupulous approach.One wrong step, and all the work will go down the drain.
How to become an expert in this matter?
Furniture assembler is a profession that does not require specialized education. Allied specialties such as a carpenter or carpenter are ideal. In the course of their study, a person will be able to get acquainted with different types of wood, technologies of its processing, types of paints, as well as learn some practical skills.
Alternatively, you can go as an apprentice to an experienced specialist. Let them not give a diploma here, but you can feel in your own skin all the pros and cons that this work harbors. And the salary, by the way, the apprentice also relies, which is a weighty argument in favor of this method.
Also, some firms specializing in the production of furniture, conduct training courses for their employees. Including for interns who have just settled to work here. True, not every city has such an organization, so this option cannot be considered universal.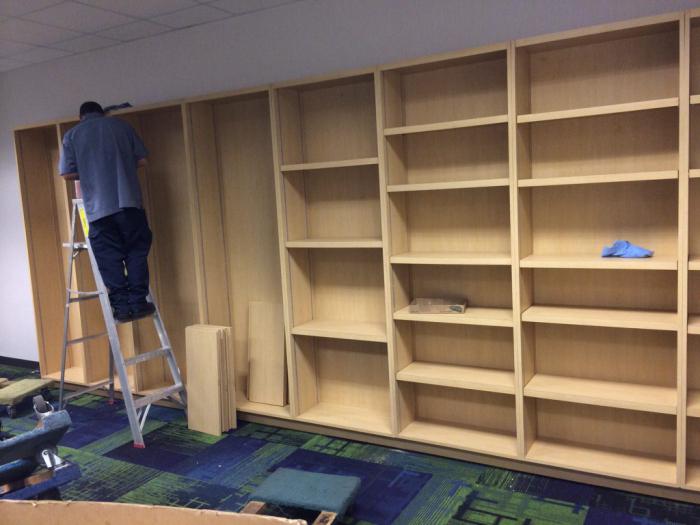 Requirements for specialists
Regardless of the field in which the master chooses to work, there are requirements that he will have to follow tirelessly.Otherwise, customers will be unhappy, and the next time they choose another specialist. So, what are the master requirements for this job? The furniture assembler must:
Observe the dimensions specified in the drawing, and for this you need to understand it well.
To fulfill all the requirements of the management or the customer (it all depends on whether the assembler works for himself or for the company).
Follow all the rules and regulations that dictates his job description.
Understand modern woodworking tools.
To be able to select the necessary materials, compounds and accessories.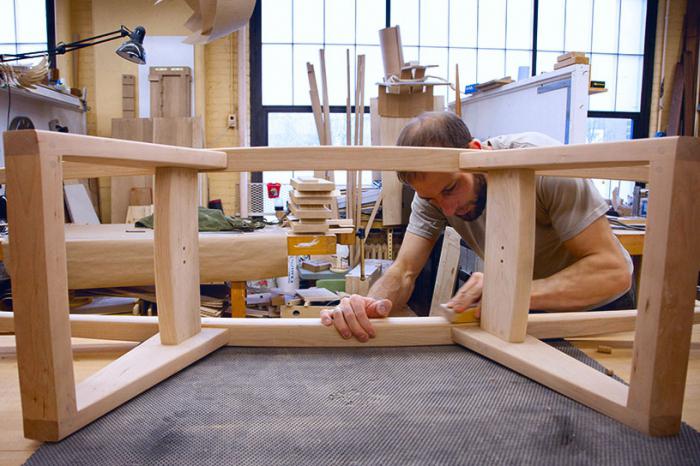 Finding a suitable place to work
Services assembler of furniture will be relevant in any city, because no one likes to live in an unfinished house. And given the fact that modern products have a very intricate design, we can say with confidence: there will always be work.
But which is better? Go to work at a furniture factory or get a small firm to install it? Or maybe create your own business? Well, let's look at these options more closely.
What to expect from working for a director?
So, what are the benefits of working for the owner? Let's start with the fact that all questions regarding orders will be solved by him. From the collector need only blind obedience and quality work. In general, it is an ideal option in order to gain the necessary experience and skills.
If you understand where it is better - in a large production or in a private firm, then everything depends solely on the type of work. Surely one thing can be said: at the factory the worker will expect a rate or fixed tariffs. But a private trader can get luckier because there is a chance to work for a certain percentage of the order.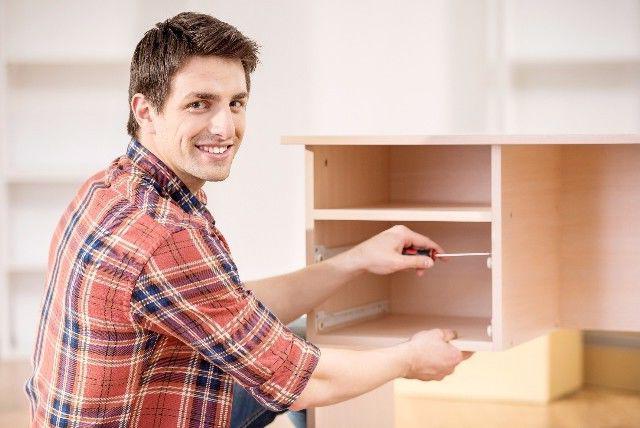 Getting a job is pretty easy. It is only necessary to find an ad in which there is a vacancy "furniture assembler". Resume such organizations rarely require, and yet just in case it is better to prepare it. To do this, indicate your work experience, education (if any) and personal qualities.
Private practice
Over the years, some masters prefer to leave their usual place and start their own business. After all, such work, a furniture assembler, is an ideal start for a private entrepreneur, since it does not require large financial investments.
First you need to find a spacious room and a little tool. Then you can start looking for the first orders. For this, the usual advertising in a newspaper or on the Internet is suitable. It all depends on the budget.
The main advantage is complete freedom of action and a good percentage of orders. As a disadvantage - a large number of problems and issues that will have to be solved on their own.
Related news
Furniture assembler: work. Furniture assembler: duties and instructions image, picture, imagery