Grounds and conditions for recognizing people in need of better housing conditions
Many people are forced to live in real estate, not suitable for permanent residence. It can be very small, and also often located in an emergency house. Therefore, citizens can count on some help from the state. To this end, certain conditions must be met that are deemed to be in need of better housing conditions. Different citizens can count on state support, and unique offers are offered for some categories of the population.
The nuances of providing assistance
Recognition of citizens in need of better housing conditions occurs on the basis of official documents. Initially, citizens belonging to vulnerable categories of the population can rely on state support. These include soldiers or low-income citizens, families with many children or people with disabilities, as well as people who have any serious infectious diseases.
This takes into account the basic rules:
benefits are offered by the state on the basis of special programs;
funds are allocated to citizens who are considered worthy of support, so this includes people with disabilities, military personnel or people who suffered as a result of the Chernobyl NPP;
special conditions are offered to the military, since they can use the funded system at all to get free housing or a preferential mortgage;
recognition of the family in need of better living conditions takes place on the basis of the standards for the area of ​​an apartment per person, and also takes into account whether the object is located in an emergency house.
In order to receive a new apartment from the state, citizens must collect a certain package of documents, which is transmitted to the regional administration.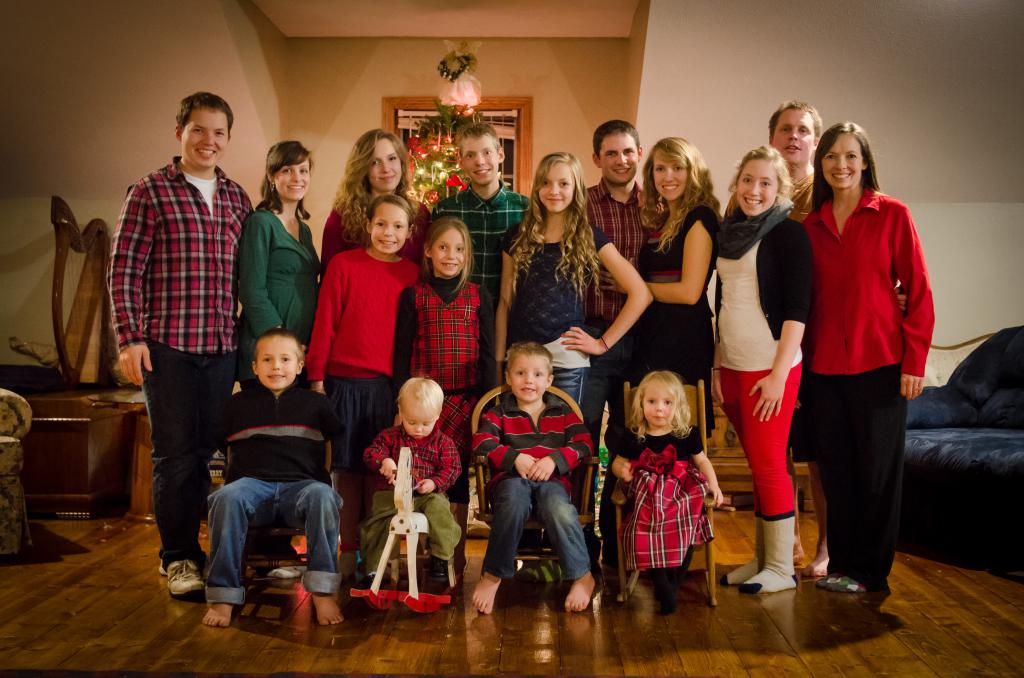 What are the criteria for deciding?
The conditions for recognizing people in need of better housing conditions may be different, but there are 4 main criteria that are taken into account by the authorities.
Under some conditions, people can become the first in the queue for housing.
The family lives in a small apartment, therefore, the norms of the area per person
There are special housing standards in the Russian Federation, according to which the optimal amount of space should fall on 1 citizen. The rate of recognition of needing to improve housing conditions can be social or sanitary.
Help is usually provided if there is no more than 10 square meters per person. In unfit regions, it is completely taken into account that 1 member of seven must be at least 33 square meters. m, and two 42 square meters. m. For each subsequent family member adds 18 square meters. m
Citizens live in an emergency house
It is dangerous to live in such buildings, as they cannot be repaired, and there is also a possibility of their destruction. Therefore, the state establishes a special project, on the basis of which the residents are resettled. Apartment owners can get a new living space or a redemption price.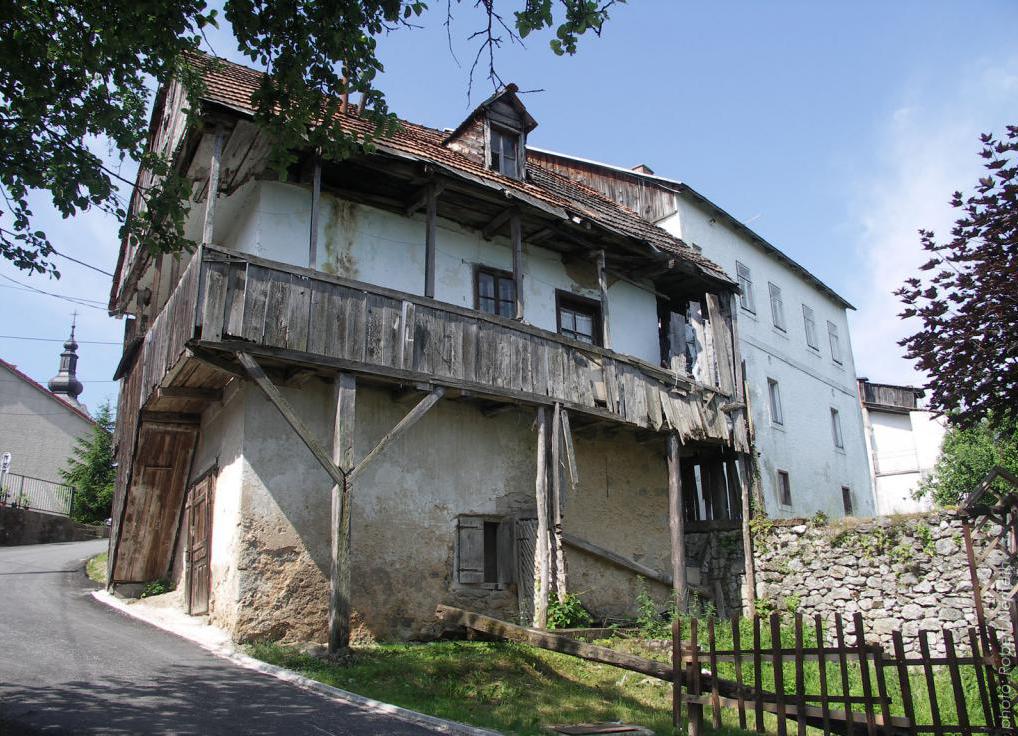 Offering an apartment with a simultaneous improvement in living conditions is allowed only in a situation if, prior to the recognition of the house as an emergency, the family was registered to receive an apartment from the state for various reasons
The existing object does not meet the requirements
For example, in a house or apartment there may be no utilities or no central heating.Such conditions are unsuitable for life of people, therefore they are supported by the state.
Even if there is a fault in the wiring, you can count on help. Such conditions are the basis for recognizing those in need of better housing conditions.
The presence of a chronic disease in any person living in a family
Under these conditions, it is likely that other people may become infected. Therefore, they have to prepare a full package of documents, which are submitted to the administration so that they will be given an extra apartment.
Due to the specific conditions, such an application is considered promptly.
Who gets support first?
If there are conditions for recognition of the need for improvement of living conditions, a sequence of all applicants is formed. At the same time, citizens are included in the list of beneficiaries:
combatants and veterans of the Great Patriotic War;
poor citizens whose incomes are considered to be below average, so they simply lack financial resources for self-owned housing;
large families in which more than two children are brought up;
people working in the High North;
orphans;
young families created relatively recently, as well as each member of such a family should not be more than 35 years old;
people working in the public sector, but at the same time they must have a basis for improving living conditions;
disabled people of different groups.
They can count on support from the state as a matter of urgency. Privileges and support are established at the federal level, but in addition the regions themselves have the ability to increase the number of citizens who are being supported.
Legislative regulation of the issue
Every Russian citizen, regardless of financial condition and age, has the right to live in truly comfortable and safe conditions, which is prescribed in the Constitution of Russia. Therefore, if compelling conditions are identified that recognize the need for better living conditions, then a person can stand in line to receive support from the state.
In Art. 2 of the LCD, it is noted that funds for these purposes are allocated by the municipal authorities, which should take care of their citizens. Assistance is provided on the basis of a specific sequence, and it is also important to prove that a particular person really needs support.
How to get the status of the needy?
The recognition of the need for improvement of living conditions occurs in a certain sequence of actions:
The application is formed in the correct form. It indicates the grounds on which a person claims to the assistance of the state. For example, an insufficient amount of space may be prescribed for one person in a dwelling, and living in an emergency house may also be a reason.
Documents proving the facts indicated in the application are being prepared. For this, a house book, a medical certificate of a family member, and an inspection report of the house can be used, in which the result is the recognition of this structure as an emergency.
These documents are transmitted to the social security authorities of a specific region. They are checked by experts, as it is important to ensure the accuracy of the information provided. Often, the employees of this institution visit the applicant's house at all to make sure that they have poor living conditions.
If there are no problems and violations, the applicant, together with his family, becomes a queue. If he belongs to a preferential category, then he can first of all rely on assistance from the state.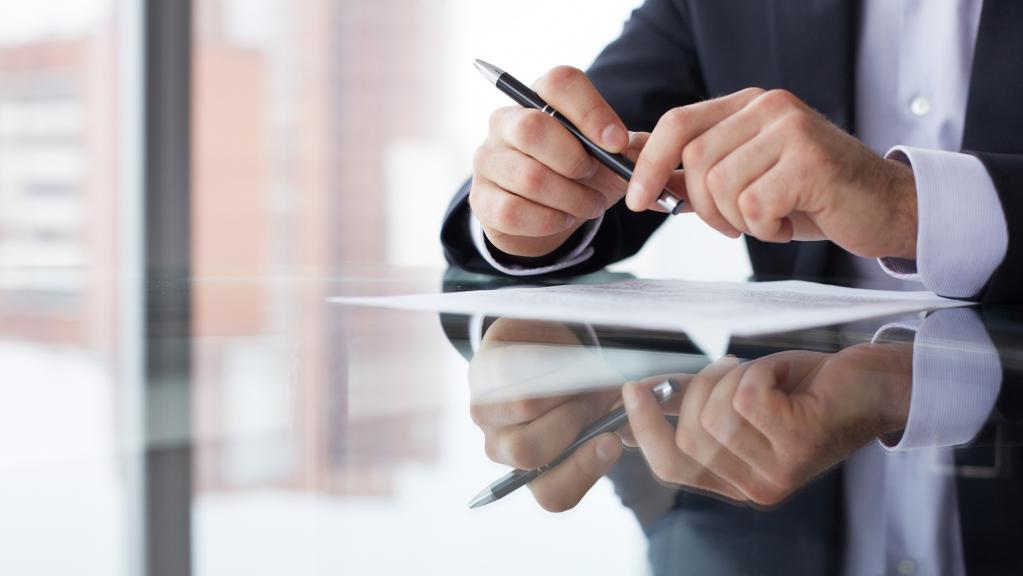 Thus, the procedure for recognizing those in need of better housing conditions is considered fairly simple. To do this, it is only important to prepare documents confirming this fact, and then wait for the decision of social security workers. Based on this decision, a person becomes a queue, which allows him to count on support in the near future.
What documents are needed?
The recognition of the need for improvement of living conditions requires the preparation of certain documentation from citizens. This includes:
housing inspection act confirming that a citizen with a family actually lives in an emergency building;
certificate of family composition;
if a poor family claims assistance, then each family member prepares a certificate of income;
sv-in about registration or divorce;
large families prepare the appropriate certificates;
passports or birth certificates of children;
military personnel must provide their ID.
If a positive decision is made, the applicant will receive a certificate from the local administration confirming that he is in the queue for housing.
What can be a place in the queue?
After recognizing a person or a family in need of better conditions, they are in a special queue. This list is usually essential, so you can speed up the process of obtaining new housing only if there are substantial grounds.
Outside the queue people living in an emergency house can count on housing, as these premises are simply unsuitable for these purposes. Also, citizens who are forced to live with a person who has a serious infectious disease can also count on speeding up the process.
If the applicant receives a refusal to provide housing, it can be carried out with the help of the court recognizing those in need of better housing conditions. The court in the presence of solid evidence usually takes the side of the plaintiffs. In this case, it is necessary to prepare all the necessary documents confirming the right of citizens to help from the state.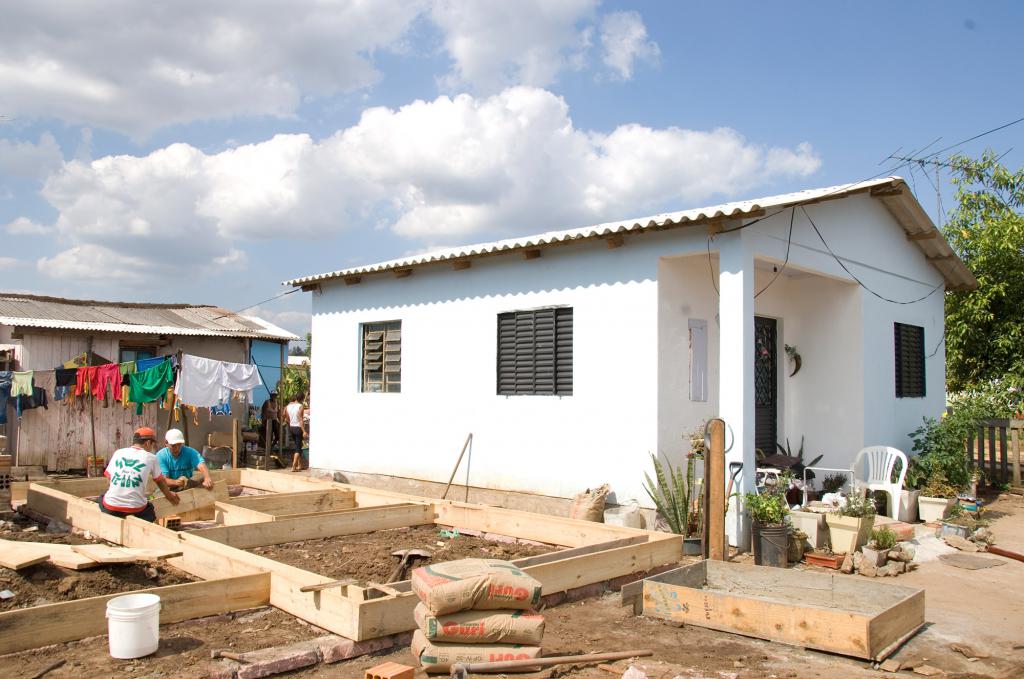 Pros and cons of registration status
The recognition of a family in need of better living conditions has both advantages and disadvantages.
| | |
| --- | --- |
| Benefits | Minuses |
| If there is evidence of poor living conditions, new housing is indeed issued. | Much documentation is required. |
| The area of ​​the new apartment will fully comply with the required standards. | Often, citizens are refused, so you have to go to court |
| Housing is given, which is livable as well as comfortable, therefore all the necessary communications are connected to it. | A family can stand in a queue for many years, and at the same time it is not allowed to independently improve living conditions. |
For many people with low incomes, the possibility of recognizing those in need of housing is the only way to improve their living conditions.
Nuances for military personnel
The recognition of a soldier in need of better living conditions is a fairly simple process, since such people are forced to regularly move from one place to another, which is why they often lack comfortable housing.
For the provision of housing, it is important that the military served at least 20 years.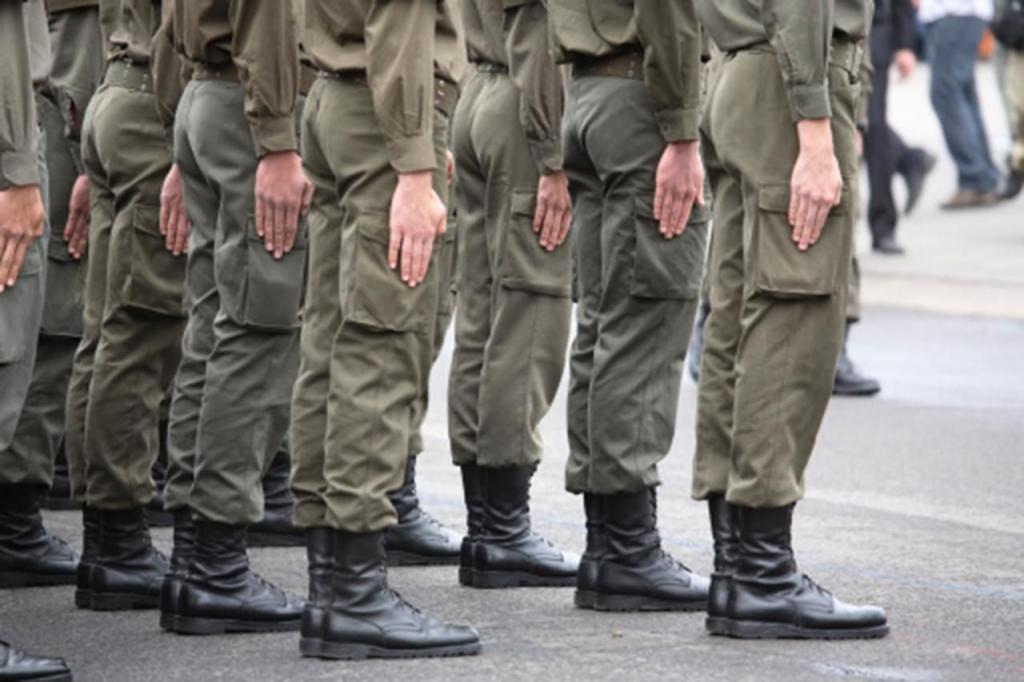 To obtain the status, it is necessary to prepare documents confirming the need for new housing. A soldier must also have a report. Next you have to wait for the decision by the commission. If it is positive, then all necessary documents for the issuance of housing are sent to the local administration, where a citizen is planned to live, the military commissariat.
Additionally, the military can take advantage of a special state offer, on the basis of which they are offered a preferential mortgage. It sets a low interest rate, and most of the cost of housing is completely compensated by public funds.
Thus, the state is trying to improve the living conditions of every citizen. If there are grounds for improving living conditions, then people can queue up for a new apartment. Initially, housing is provided to citizens living in an emergency house or living together with people with infectious diseases. The procedure is considered difficult and lengthy, but for some people it is necessary to improve the quality of life.
Related news
Grounds and conditions for recognizing people in need of better housing conditions image, picture, imagery