Holidays of the metallurgist - large-scale celebrations in gratitude for hard work
Today, no man can do without metal, because he is present everywhere and everywhere. Its significance and importance in everyday life are so indisputable that sometimes people do not even think about what works they get to us, and thanks to its importance the profession of metallurgist has its own holiday, and an honorable, deserved title.
Professional holiday
If you still do not know what date the Metallurgist Day, then celebrate it on the 3rd Sunday of July. It is noteworthy that the holiday was approved back in 1957, it is pleasing that, having such a rich history, it has not lost its significance, but on the contrary, has adopted an even wider scale. Thanks to a lot of social activities, on this day, demonstrations are becoming more and more frequent, so that the population can personally congratulate the masters and praise them for their hard contribution.
It is customary to pay tribute to such hard work and congratulate on the Day of Metallurgist.The postcard will be a very nice gift as a sign of gratitude for valuable work. At enterprises, it is often customary on this date to launch new, more advanced equipment, thereby only improving the working process and bringing the industry to a new level of development.
Metallurgist Day in other countries
The Day of the Metallurgist is celebrated not only in Russia, such countries as Belarus, Kazakhstan and others also organize large-scale events on this occasion. In Ukraine, along with the celebration of the Day of the metallurgical industry, the holiday of mining is also celebrated, because, in fact, these are quite interrelated spheres.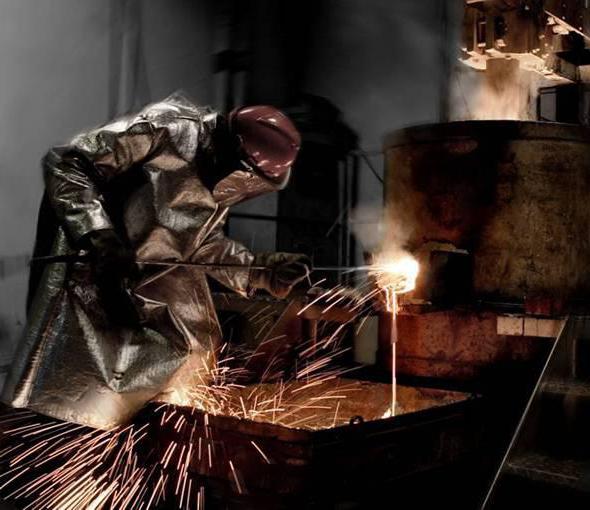 Holidays of a metallurgist often take place on a very large scale, although this is a purely individual holiday, with which not all people are familiar, it is nevertheless very important for people who devote a large amount of time to this field. The importance of the industry is so great that it occupies the first place in the economy. Absolutely all industries depend on metal production, and this interrelation makes metallurgy a fundamental basis of all production and technological processes.
Difficulties of the profession
Today, the industry is ready to provide the population with several types of metal - black, non-ferrous. Ferrous metallurgy has a wide relationship with engineering and construction, it also participates in the manufacture of iron and steel, while nonferrous is considered more expensive and is used in various industries. Work in the shops takes place all day, the metallurgist can be attributed to very valuable and very rare specialists.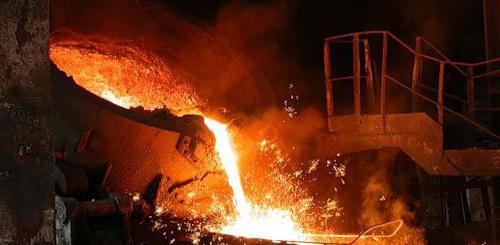 Metallurgy is a rather complicated, but at the same time fascinating business. The hot metal is able to turn in the right hands just into works of art. These people devote their work all their lives, being in the most severe conditions. Work at the enterprise assumes a rather responsible approach in all processes, to all the elevated temperatures create an enormous load for the body.
We celebrate in a big way
Metallurgy is a very significant industry, and on the day of the professional holiday in such cities as Norilsk, Magnitogorsk, Lipetsk, the Urals and others, large-scale celebrations and competitions are sure to be held, completing all this with grandiose fireworks.The management, addressing congratulatory speeches to specialists, wishes its colleagues growth, prosperity and, naturally, health, and the development of the country depends entirely on their work.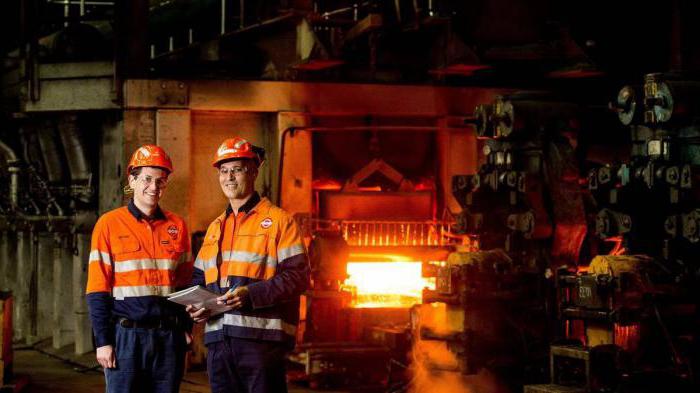 The program of celebrating the Day of Metallurgist also includes mass events, especially in those areas where this industry is directly most developed. After all, here, to the greatest extent, all personnel and specialists are concentrated, deserving special respect and attention on such a significant day. Their work definitely should not be left without attention and due respect.
Honorary title
Be sure to look in the calendar, how many Metallurgist Day will be celebrated this year. Congratulate everyone involved in this industry, because a lot depends on their work. Not for nothing this profession is marked at the highest level and has an honorary title, which is assigned by the government of the Russian Federation. This title was approved a little later than the professional holiday was adopted, namely in December 1995. Usually this award encourages craftsmen who have worked in the workshop for at least 15 years, if the activity does not represent hard work, then the age rises to 20 years.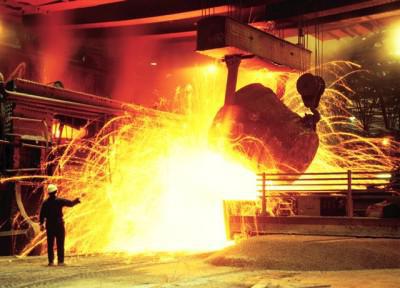 In some cases, specialists of this profile are also presented to the Order of Merit for the Fatherland, which is undoubtedly the highest praise. Each master deserves an award, the working days of the metallurgist are directly connected with hard work and a great contribution to the development of the country and its economy.
What to gift?
If you are congratulating on the Day of Metallurgist, the postcard dedicated to this beautiful profession will be more suitable than ever. Also, this holiday is celebrated by foundry workers, blacksmiths, steelworkers and other representatives of the professions, involved not only in the manufacture of raw materials, but also in its direct processing.
On holidays, a metallurgist, as a professional in his field, is often encouraged by state prizes and awards at enterprises. Not everyone is ready to devote a lifetime to such a matter, working in the most severe conditions. The work of such masters is not at all easy, enterprises need a very responsible approach to all processes, and working conditions at elevated temperatures are a big burden on the body.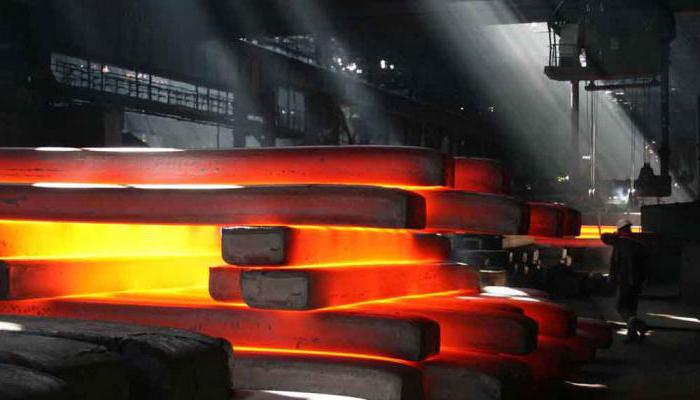 A professional holiday should rightfully be very important and significant for all citizens, because these people are working for the benefit of all mankind.
Related news
Holidays of the metallurgist - large-scale celebrations in gratitude for hard work image, picture, imagery