How not to get lost in relatives: a daughter-in-law is the same as a daughter-in-law?
Our ancestors had a strict and very complicated hierarchy of family ties and their designations. It was necessary to maintain subordination within the genus. Some of them, for example, daughter-in-law or mother-in-law, are widely used today. Others, unfortunately, are gradually becoming obsolete. Therefore, confusion often occurs in the designation of relatives. For example, a daughter-in-law is who, from a family, can you call a woman that way? Let's try to understand this question and analyze the etymology of the word, its historical and modern meaning.
Daughter-in-law - etymology and meaning of the word
After the wedding, the girl gets a new status and new names. Wife, daughter-in-law, daughter-in-law ... These are titles that her husband and his relatives award to her. However, if everything is clear with the first two, then the word "daughter-in-law" increasingly raises questions. What does it mean?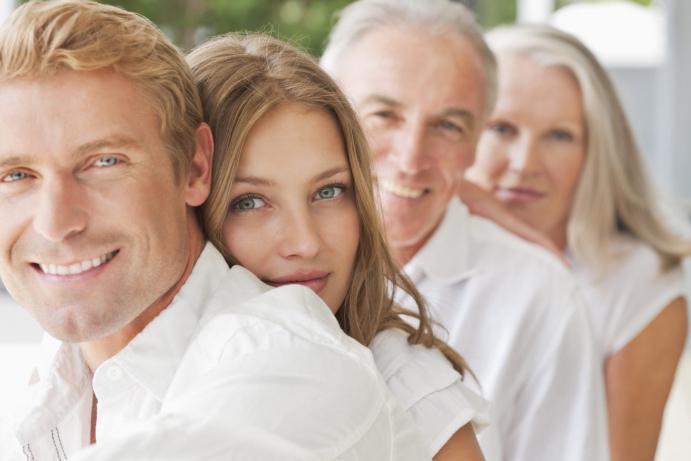 Referring to the explanatory dictionaries, you can find out that the daughter-in-law is the wife of a son in relation only to his father. It would seem that everything is clear. Father-in-law calls a new relative a daughter-in-law, and all other family members - a daughter-in-law. By the way, etymologically, this word goes back to the same basis as the son. However, there are other versions.
The people believed that the word daughter-in-law came from the verb to demolish. Therefore, the young wife must be patient and hard-working, as well as withstand the numerous reproaches of new relatives. It was believed that the daughter-in-law occupies the most subordinate position in the house. However, having earned the love of a new kindred, she entered the family as a native. And she was affectionately called despicable.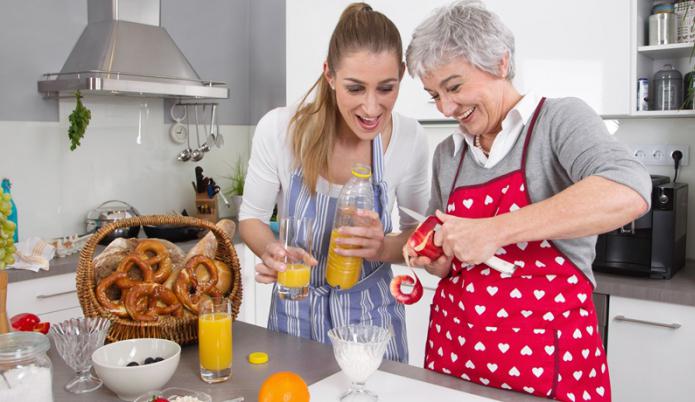 What now?
Today, the meanings of the words of daughter-in-law and daughter-in-law are gradually mixed. Few can say exactly how they differ. For example, now the daughter-in-law is the wife of a brother or a friend. This value can be found in the dictionary V.I. Dahl. And some even consider the title of the word "daughter-in-law" insulting and prefer to use the "sister-in-law" in speech.
There is another interesting opinion about the meaning of the word daughter-in-law. For example, some researchers believe that it, being associated with the verb to demolish, directly refers to the expression "to be at demolitions", that is, to expect early deliveries.Thus, a woman is already playing the role of a mother, a continuer of the lineage and a keeper of a family hearth. That is, the daughter-in-law is the daughter-in-law, only matured, having gained experience and, most importantly, already having time to give her husband children.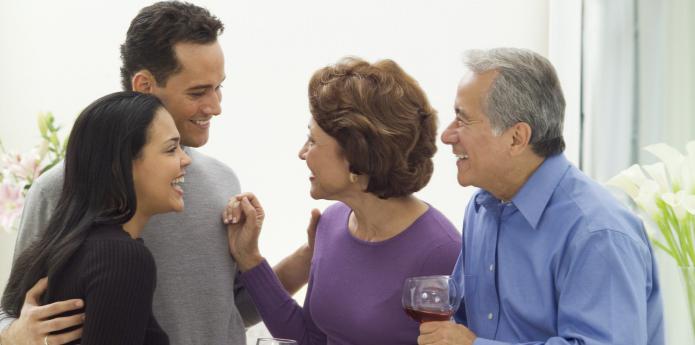 Ancient traditions
Our ancestors had many interesting traditions associated with the role of daughter-in-law in the family and reflecting some of the features of kinship relationships. Some of them may seem strange today or even humiliating for a young woman. For example, in the villages of Transcaucasia, the daughter-in-law had to rise in the morning before all the other family members and carefully sweep the yard. Thus, she could prove her diligence and diligence.
Another ancient tradition, previously common among some nations, is interesting and revealing. So, the daughter-in-law had no right to speak with any of her relatives until her father-in-law did not give her any gift. But if, afterwards, she received from him another exactly the same gift, it meant that she was too talkative.
Relations between relatives were reflected not only in customs, but also in numerous proverbs and sayings.Interestingly, the daughter in law in them, unlike the daughter in law, is given a positive response. It emphasizes, first of all, its thriftiness and ability to continue the race. For example, this is expressed in the words "Daughter-in-law generously generous." If peace and harmony reigned in the family, they would say: "Two coats are warm, two hostesses are good". These words emphasized that the daughter-in-law is first and foremost a member of the family, a loved one and close person.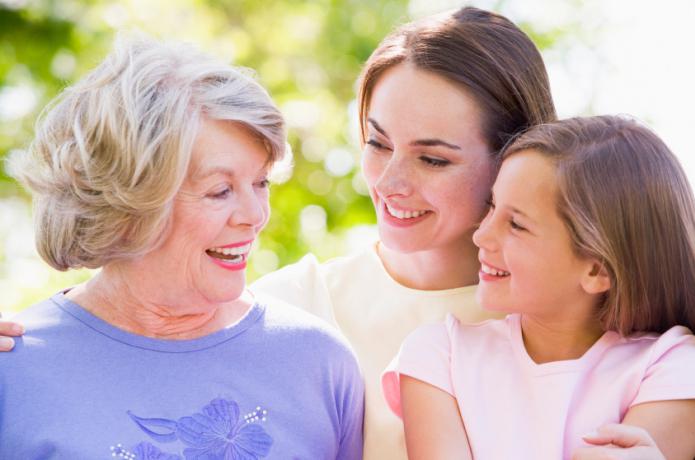 The main thing is relationships, not names.
Today, many of the traditions and customs are lost. It's a pity, because they could teach a lot to a young wife, including how to build relationships with new relatives. After all, in the end, it is not as important as they call a woman in her husband's family - a daughter-in-law or daughter-in-law.
The main thing is whether she will be able to find a common language with relatives and become a really close friend to them. After all, a daughter-in-law is a title that implies not only responsibilities, but also warm family relationships.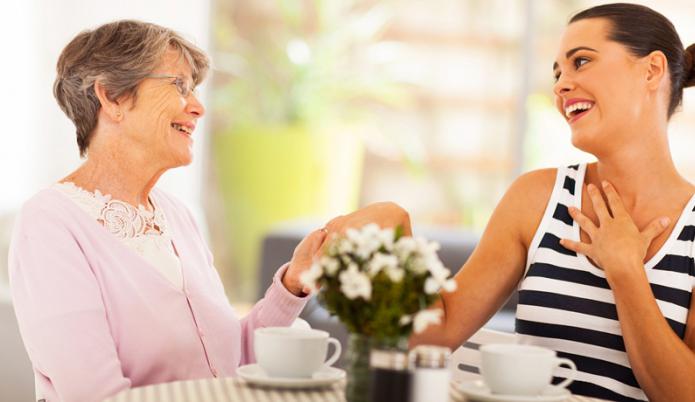 And, fortunately, there are cases when a young wife is loved no less than a son and is accepted as her own daughter.
Related news
How not to get lost in relatives: daughter-in-law is the same as daughter-in-law image, picture, imagery