An important question: how to find out the WebMoney wallet number?
If you have become a full participant in the WebMoney payment system, then you definitely need to know your wallet, to which later transfers from other participants will be made. Therefore, you definitely need to figure out how to find out the WebMoney wallet number. Currently, WebMoney is one of the most popular payment systems, so almost every user who deals with financial operations on the Internet has such a wallet. After you have registered with the WebMoney payment system, you will need to download a special program, which is also called a "client," this is WebMoney Classic. In it, you can create new wallets, as well as edit them.
Easier way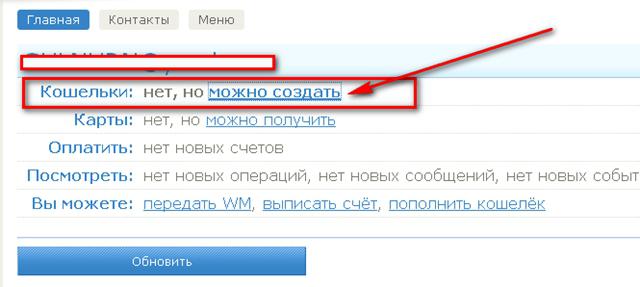 Today, you can also use a simplified version of the service, where you do not need to download the program. But since we decided today to tell in detail about how to find out the WebMoney wallet number, we advise you to install the program, since it will be much easier to work and understand in it than visiting the site.The program is not too complicated and even a beginner can understand it. The most important thing is that you need to show patience and a high level of attention in order to avoid mistakes or not to lose access to the wallet at all.
WebMoney e-wallet and its ID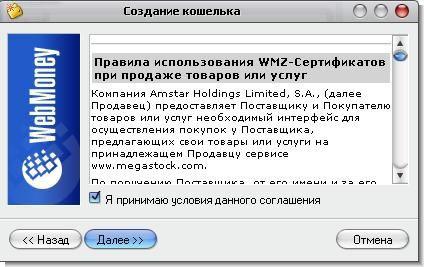 Each purse in the WebMoney payment system has its own individual identification number, which is called WMID. All your created wallets will be tied directly to your identification number only. The wallet number must begin with a Latin letter, and it is classified according to the type of currency, and after the letter there are numbers.
If you are interested in where to look at the WebMoney wallet number, then know that actually it's not really difficult to accomplish this task, you can do it in the program itself. First of all, as a rule, you will need to log in to the program, and for this you need to enter your identification number, as well as the set password, only after that we press the "Enter" button. Remember that after entering the password, you will need to wait for a while, and you will receive a special code that will be required for authorization on your mobile phone that is attached to the system.If you are registered in a special E-num Storage system, then authorization is greatly simplified, since all you need to do is pass it through this service.
Work on speed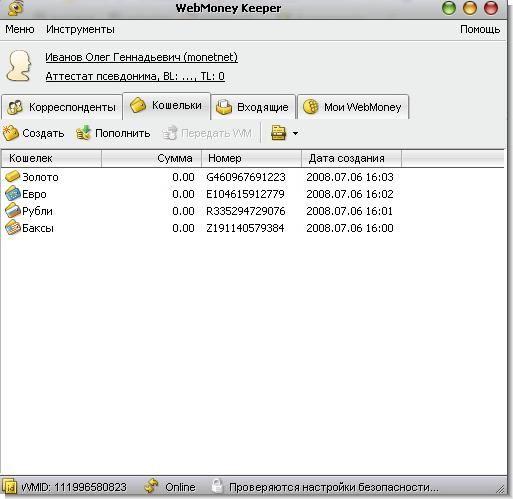 So, how to find out the number of WebMoney wallet quickly? It's simple, after switching to the program, you should wait for a while until it is fully activated and the icon in the launch pad is updated. In the standard version, after successful authorization, you will immediately get to the "My WebMoney" page, but your task is to go to the "Wallets" page. If you are only registered in the system, then you will need to create new wallets, this is necessary to receive funds from other participants. If you have already created them, then on this tab you can see all of them, as well as their numbers. In order to specify such a number, there is no need to write it down; just select it and copy it with the right mouse button. After that, you can insert the wallet number in any form or simply transfer the number to other participants so that they can make transfers to you.
Conclusion
Now you know how to find out the number of WebMoney wallet.As you can see, there is nothing complicated in this, and the procedure given very soon (when you remember everything) will not take you much time. Good luck!
Related news
Important question: how to find out the WebMoney wallet number image, picture, imagery