Interpretation of dreams. Why dream of flowers
Most often the dreamed flowers leave a pleasant impression. But it is worth thinking: "Maybe this is not just a dream, but a kind of signal sent by the subconscious mind?" Let's try to figure out what dreams of flowers. Is the solution of these visions as beautiful as the outer shell?
What do you dream about flowers on dream book Lofa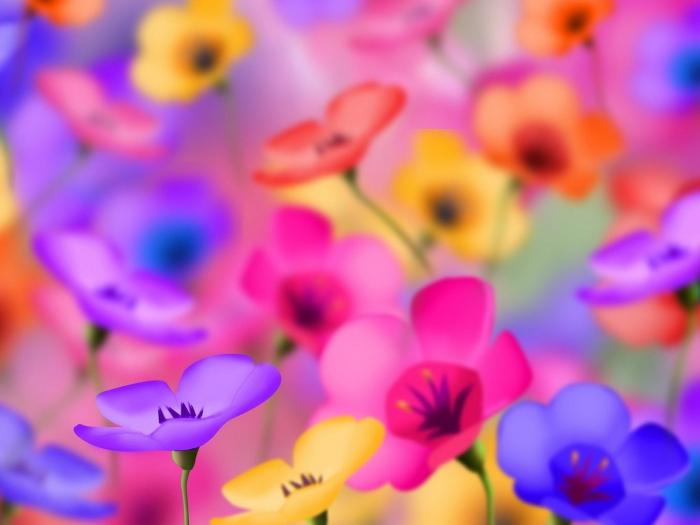 All people have some kind of "flower experience" that our subconscious uses to transmit a certain signal. You receive a bouquet as a gift or present it yourself - these are obvious signs. The most common and beloved girl plant - of course, the beautiful rose. The traditional symbol of innocent beauty can drastically change its meaning. Basically, the interpretation depends on the color of the dreamed plant. Particular importance should be given to the shade, if in reality it is absolutely not characteristic of this flower. For example, green roses are a sign of jealousy. Moreover, you are not jealous, but you. As the dream book says, red flowers promise passionate love, yellow ones - friendship (and not separation at all, as many mistakenly believe), a white rose symbolizes the purity of relationships and actions, but a black one - someone's death.As for chic lilies, in a dream they are a sign of renewal and freshness. Daisies accuse you of indecisiveness, the orchid encourages sexuality, but deceptive lilac "will give" the disease.
What dreams of flowers on the dream book Vanga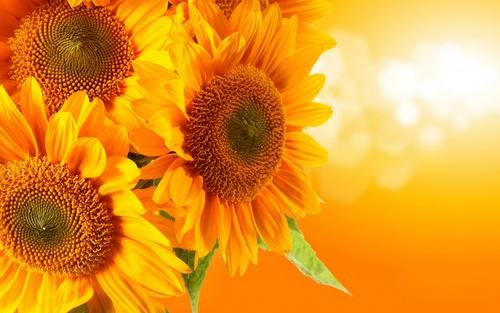 You are on the right path to the comprehension of the world, if in a dream you tear fresh flowers for a large bouquet. To prick a hand about the presented flower - to agonizing treason and lingering experiences. Has someone dug up all the plants from your garden? Enemies are not asleep! Beware of dirty tricks! If you dream that your whole house is filled with indoor flowers, it means that you are hiding feelings for someone, are afraid of getting burned. The fragrant blooming garden prepares you for an unforgettable romantic adventure that will give you a lot of impressions and positive emotions. Your bouquet wilted? To be apart. Planting flowering plants in the garden - to the correct, wise decision. If the fans literally strewn you with flowers, then in real life you are too ambitious, and your demands are too high to the skies. You risk being alone. Weaving a wreath for yourself promises a quick wedding and a happy life together. But to get a plant in a pot - to the news of the death of a friend.
What are the dreams of flowers according to Longo's dream book?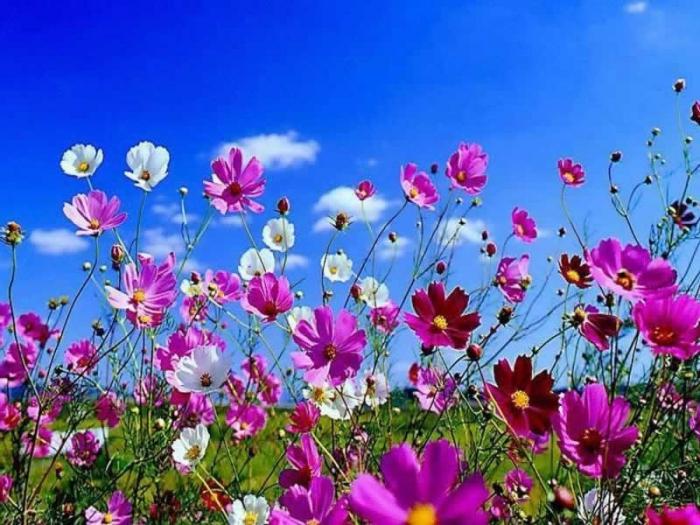 Flower meadow screams to you about the near happiness. If you collect a bouquet of field daisies, it means that in reality you care about your loved ones, you worry about them, and soon you will be rewarded for it with interest. Did you give a relative flowers? A dream promises in real life a chance to express your feelings. But a bouquet as a gift to a stranger or a stranger of the opposite sex foreshadows a fateful meeting that will grow into a romance throughout your life. Put a bouquet in a vase - to the dimension and silence.
Treatment of flowers according to the dream book Grishina
Sniffing fragrant flowers in a dream - to some loss. See a lot of different bouquets - to new pleasant acquaintances. Buds fade before our eyes? Wait for family troubles. Artificial flowers talk about the hidden danger. But if you burn them, then, in fact, you want to start a new life.
So what does this mean?
As you can see, it is possible to interpret the same dreams in different ways. What value is true in your case - will tell the heart. That it is best to help understand, promises you what you see joy or warns against anything. Listen to your feelings, check them with interpretations and sleep peacefully!
Related news
Interpretation of dreams. Why dream of flowers image, picture, imagery