Maria Belova - a versatile personality
Active, versatile, stylish and fashionable - this is exactly what Maria Belova is like. The presenter of one of the central channels attracted the attention of the audience with her bright appearance and talent. Fans consider her one of the most beautiful journalists. However, Maria Belova, the presenter, does not only work in television. Russia 24 is not its only field of activity. She is also a model and even a DJ. Maria has enough vital energy for many interesting things that she willingly talks about in her social media accounts.
Hobby and hobbies of Maria Belova
Muscovite Maria Belova was born on August 28, 1989. She received her main profession in the journalism department of Moscow State University. The beauty and bright appearance of the girl was already appreciated, which allowed her to take part in photo shoots and participate in television.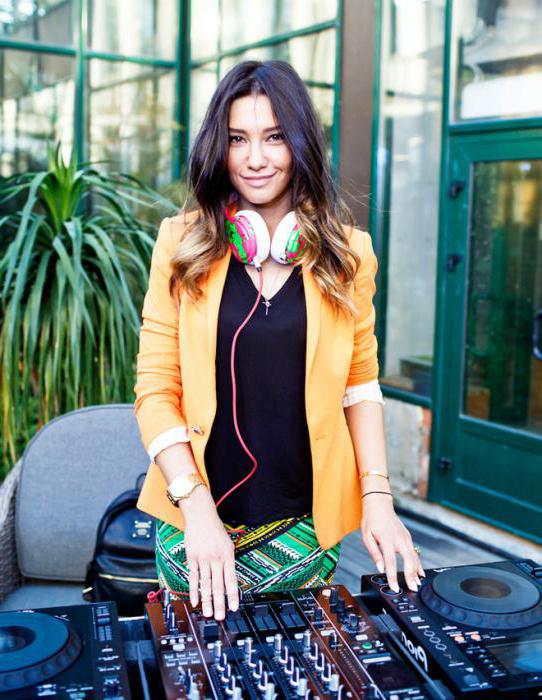 The life motto of Maria Belova is "to try everything in this life," which is reflected in the diversity of her interests.In addition to television journalism, she also tried to publish in magazines and act in films. Maria Belova follows the fashion and has her own unique style. She loves music and works as a DJ under the pseudonym Marybe in Gypsy. She also starred in one of the Euroset commercials.
Maria Belova on television
One of the Minaev Live shows is considered to be the first TV show with Maria Belova. Then the topic of elections in Khimki was discussed. She gained fame after a series of special reports on the Russia 24 TV channel. Concerts, personal life of stars, fashion, cultural news are the main topics in which Maria Belova feels good. "Russia 24"It became a platform where she told viewers about counterfeit products in the Russian fashion industry, Basta's concerts and the first Robbie Williams tour after a long break, as well as other interesting events. Today Maria Belova is an economic observer of the channel.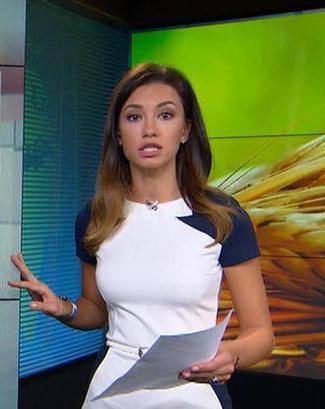 In addition, Maria has been running the "Sofa for Gloria" program since 2013. The program is broadcast on O2. Available in interviews with talented and famous personalities from the world of music, architecture, design, theater and cinema.
The personal life of Maria Belova
There was a period when, in publications about Maria Belova, her new surname Lichtenfeld began to appear on the Internet. With her future husband Ilya, a famous Moscow restaurateur and co-owner of Gypsy and Simachev, Maria met when she studied at the journalism department of Moscow State University.
A warm romantic relationship developed between the young people. Ilya beautifully courted the girl. In their love story there were such unforgettable moments as a picnic on a desert island and flying over a canyon in Las Vegas. The most enjoyable gift for Maria was the Dodge Challenger Furious Fuchsia car. On a similar model of the Mustang, Maria Belova dreamed while still a teenager. Ilya could hardly find and deliver such a car to Moscow, because it was released in very small circulation.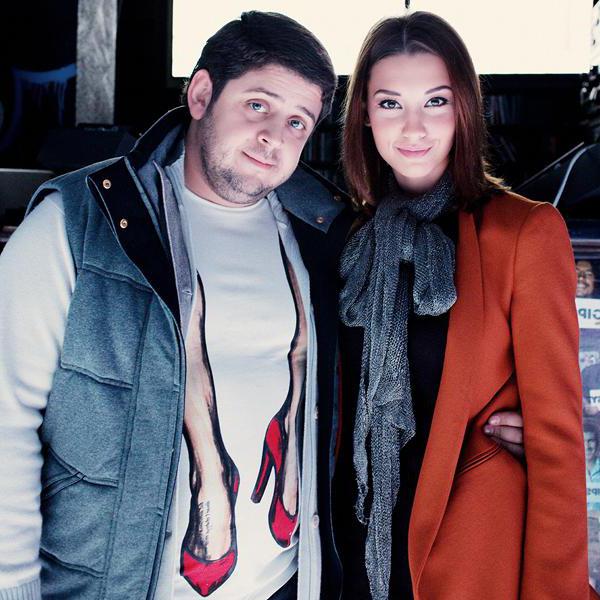 When Maria met Ilya, another guy was courting her, so at first she rejected Lichtenfeld's attention signs. Her young man was not rich and took the subway, while Belova already had her own car. The combination of these facts delighted Ilya, and he decided that Masha was the girl for whom she had to fight.
A beautiful love story soon led to a new gift - the Graff wedding ring and a grand wedding held in the Stanislavsky and Nemirovich-Danchenko Theater in 2011.The celebration was organized by Ilya Lichtenfeld himself. The holiday in such an unusual place was made possible thanks to his close friend. Unfortunately, after two years the couple broke up. What became the reason for the break in the relationship, only they know, Ilya and Masha.
Maria Belova style
Maria Belova is a girl who is well versed in fashion, has good taste and loves to bring something new to her wardrobe. Different stages in her life left their mark on her appearance. Maria's style changed from bright and colorful to bold and sexy and more restrained, minimalist.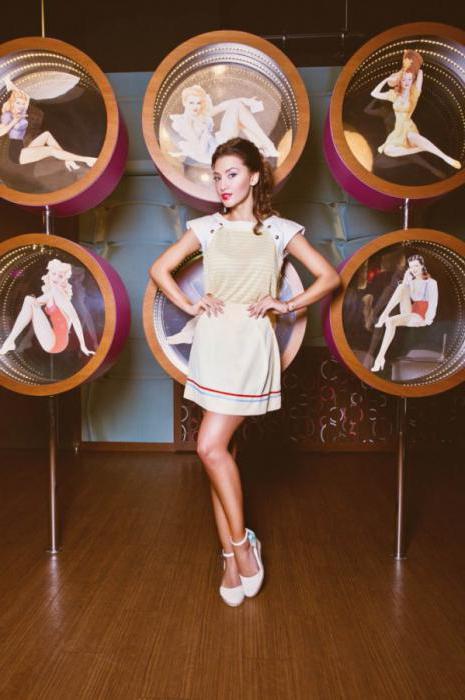 The girl remains true to fashion. In this case, Masha appreciates common sense and believes that we should not be afraid to experiment. She argues that to be dressed from head to foot only in the actual today must-have not necessarily. In the wardrobe of this fashionable girl should always be something individual and unique.
Related news
Maria Belova - a versatile personality image, picture, imagery