Minecraft does not start - what to do?
It's no secret that Minecraft is one of the most popular computer games of our time, which offers you virtually unlimited possibilities. However, it should not be forgotten that this is also a computer program that is written by people, so it can have its own characteristics, including errors, which can periodically occur with everyone. Therefore, if you do not start Minecraft, then you do not need to panic - it is better to understand the situation and try using several well-known methods to correct an unpleasant problem.
Java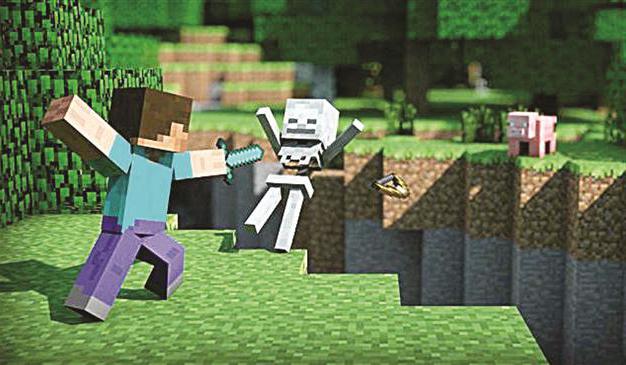 So, if you do not start Minecraft, then the first thing you should think about is "Java". It is in this programming language that this game was written, which is very unusual for modern projects. Therefore, the solution of problems with the launch will have to be approached a bit from the other side. And first of all you need to go to the "Add or Remove Programs" menu, where you can find the Java components installed on your computer.All you have to do is remove them completely. After that, you can wait until the system prompts you to reinstall them automatically, but this does not always help. Therefore, it is better for you to immediately find a resource on the Internet, from where you can download Java components specially prepared for Minecraft. Install them on your computer, and startup problems should disappear. By the way, if you don't find Java components in the "Add / Remove Programs" menu, then you have already found the reason why Minecraft is not running. These components are key to the game, so without them it simply will not work.
Launcher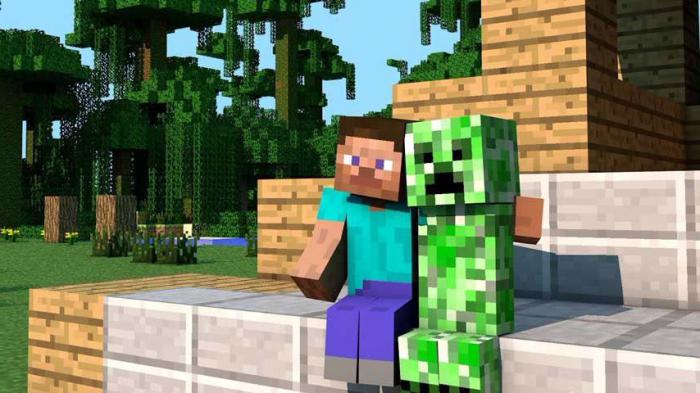 Naturally, if you do not start Minecraft, then you can hardly solve all the problems in one and only way. Therefore, you need to consider other options in case this does not suit you. You should also think about how to download a quality launcher yourself, because the one you have installed may become outdated, fail, and so on. But it is through him that you start the game, create servers, and so on. In general, this is a very important element that you should never forget.When you download a new launcher, it is best to try to launch it not from the game folder, but from the desktop or from another disk, prescribing the desired route. It works more efficiently and you will have a better chance of success. Use this method if your Minecraft server or the game itself does not start, it should help. In this case, you can simultaneously delete the file in the game folder that is responsible for the information stored in the launcher and fill it in again - sometimes this also causes problems with the launch.
Account name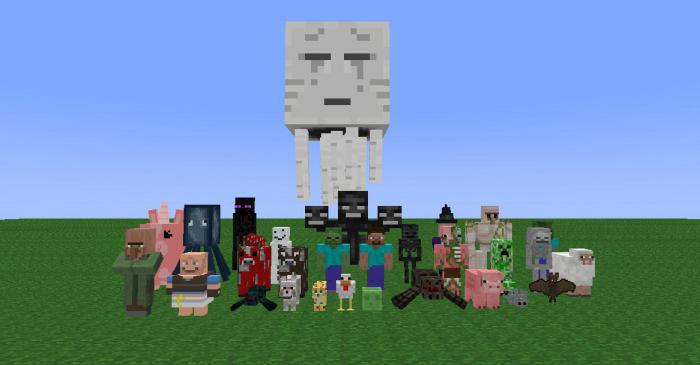 If you do not start Minecraft server, single player and all other services, if Minecraft turns on, but then it freezes, you should definitely check your account. You may have already encountered this problem, because it is common to so many modern games, but if not, then you need to clearly understand the following information. If you want to play games, then you need to take care that your account in the operating system is called exclusively Latin characters. Cyrillic in this case is not allowed, as are any punctuation marks.Their use just leads to problems with the launch of computer games, including Minecraft. So now you know what to do if Minecraft does not start - the reason may lie only in the name of your account.
Video card drivers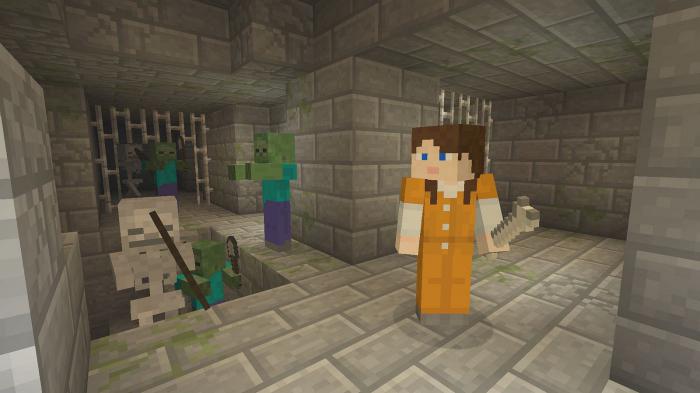 Well, the last and extremely important point is the video card drivers, which you need to constantly monitor, if you do not have the automatic update configured. If you do not start the Minecraft launcher, you need to look for a solution in the previous paragraphs, this item applies directly to the launch of the game. During the startup process, a large variety of errors can occur, each of which has its own text telling you what is wrong with your computer. The text may be different, but it will have one essence - the game does not start because of the video card. Accordingly, you need to either change the video card, or check for driver updates and, if possible, configure automatic updates.
Related news
Minecraft does not start - what to do image, picture, imagery