Skitur on Pshekho-Su part 1. Up.
It has become inconvenient to make posts about many photos, it's not for you from Yandex photos to get the code immediately for 100 photos and insert it all at once, it doesn't work like a flickr, all by hand, so I'll be brief and not tired. :)
I announced this post less than a month ago, when I believed in the summer, but not as much as now, but now the summer has almost come, today I turn on the air conditioner on the car and I am not very cold, and then in mid-April at Prhekho-Su there was occasionally snow falling on the bottom of the hill and it was quite possible to roll it.
I have already written about the fact that the skitur is not so much about katn as it's like walking around and admiring the views, I will not repeat. I propose to go directly to the pictures!
The first picture is of course the road. From the road beyond the Absheron mountains they look promising for the spring optimistic skiturist.
At the approaches to the destination, it becomes generally clear that the snow below is significantly less than last year. I have not been here, but eyewitnesses say that they did not even get to Chuba before the start of the ascent, and now even the road is almost dry.
3/4 of our team and combat Suzuki Vladimir Hrabovchenko.
It was thanks to Suzuki and Vladimir that we drove to the very-most, and all we had to do was stick a kamus and walk a bit until it was possible to ski. At such moments I feel very sorry for the shoes and my legs in them, and the shoes are even more pitiful ...
The rite of worship of the mountains. Tell me, but honestly you wonder about Pshekha and any skitur, maybe just pictures of flowers and without human suffering?
Without suffering, do not get a shot of yourself beloved over the spring forest with skis in the background! Only for this they can already be taken with you.
And you can even more effectively already with the snow, which is still occasionally met on the trail.
One of my favorite shots from that trip. In general, another 15 minutes or even less and it will be possible to get used to it, we will soon come out to the Maikop Pass, and on that snow should be enough for skis.
So it is, there is so much snow on the pass, then the tip of Oshten is barely visible. :)
In fact, Oshten is perfectly visible and there is snow on it, but not everywhere, but the pipe with the flag on the pass is filled almost with a cavity.
Let's go for a walk. From here we need to go up another 800 meters. Fortunately, not over stones, but over snow.Zhik, zhik, zhik, only kamus slips and breathing quickens as you move up.
There is still snow and there is not too little of it, especially where it has accumulated in whole eaves on the leeward sides.
In general terms, however, bald patches are noticeable and even a couple of times you have to remove the skis. But this is literally 50-100 meters.
You can walk a little and take a break, soon we will see the top.
For now we smile and wave to the photographer.
Below bear tracks, by the way. Are you not afraid of bears? I here not really, but would not meet face to face.
Let's push, friends, just nothing left to the top and then only a pleasant and deserved descent.
Who wants to be imprinted on the background of the snow-covered ridge of the Fisht - pass one by one!
Or maybe you at this moment pulled on the resort? So here he is nearby!
Do you know whose? :)
Better not learn, lose the last faith. :)
Hi Fisht, you look great in the spring from the top of Pshekho-Su.
Our guide Vladimir Toda looks great in sponsorship attire and equipment. :) Want to ride TNF? I would not refuse, 100%!
Again a group of incomplete composition, disorder ...
Now order!
Stage "up" successfully completed.
Related news
Skitur on Pshekho-Su part 1. Up
Skitur on Pshekho-Su part 1. Up
Skitur on Pshekho-Su part 1. Up
Skitur on Pshekho-Su part 1. Up
Skitur on Pshekho-Su part 1. Up
Skitur on Pshekho-Su part 1. Up
Skitur on Pshekho-Su part 1. Up
Skitur on Pshekho-Su part 1. Up
Skitur on Pshekho-Su part 1. Up
Skitur on Pshekho-Su part 1. Up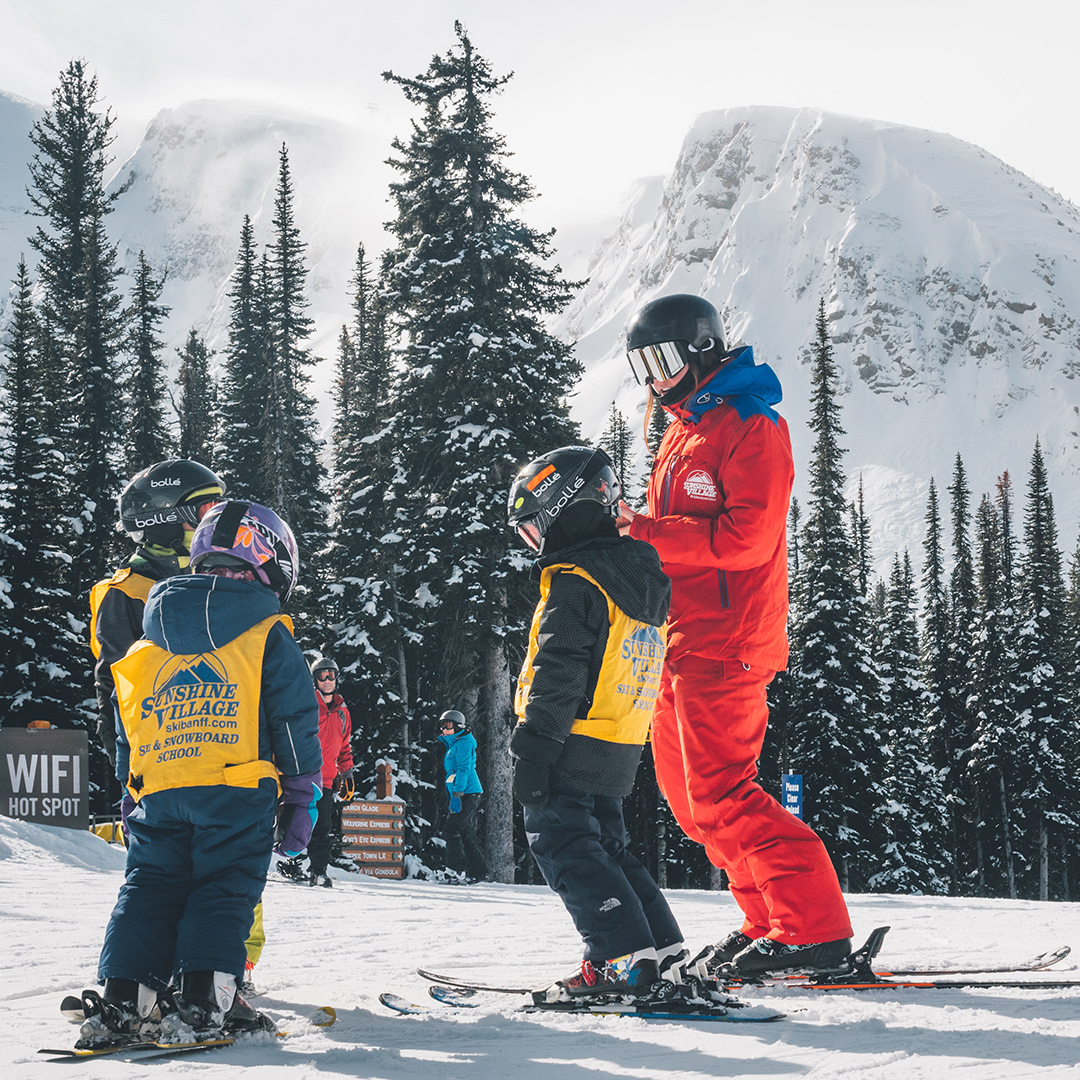 Skitur on Pshekho-Su part 1. Up
Skitur on Pshekho-Su part 1. Up
Skitur on Pshekho-Su part 1. Up
Skitur on Pshekho-Su part 1. Up
Skitur on Pshekho-Su part 1. Up
Skitur on Pshekho-Su part 1. Up
Skitur on Pshekho-Su part 1. Up
Skitur on Pshekho-Su part 1. Up
Skitur on Pshekho-Su part 1. Up
Skitur on Pshekho-Su part 1. Up
Skitur on Pshekho-Su part 1. Up
Skitur on Pshekho-Su part 1. Up
Skitur on Pshekho-Su part 1. Up
Skitur on Pshekho-Su part 1. Up
Skitur on Pshekho-Su part 1. Up
Skitur on Pshekho-Su part 1. Up
Skitur on Pshekho-Su part 1. Up
Skitur on Pshekho-Su part 1. Up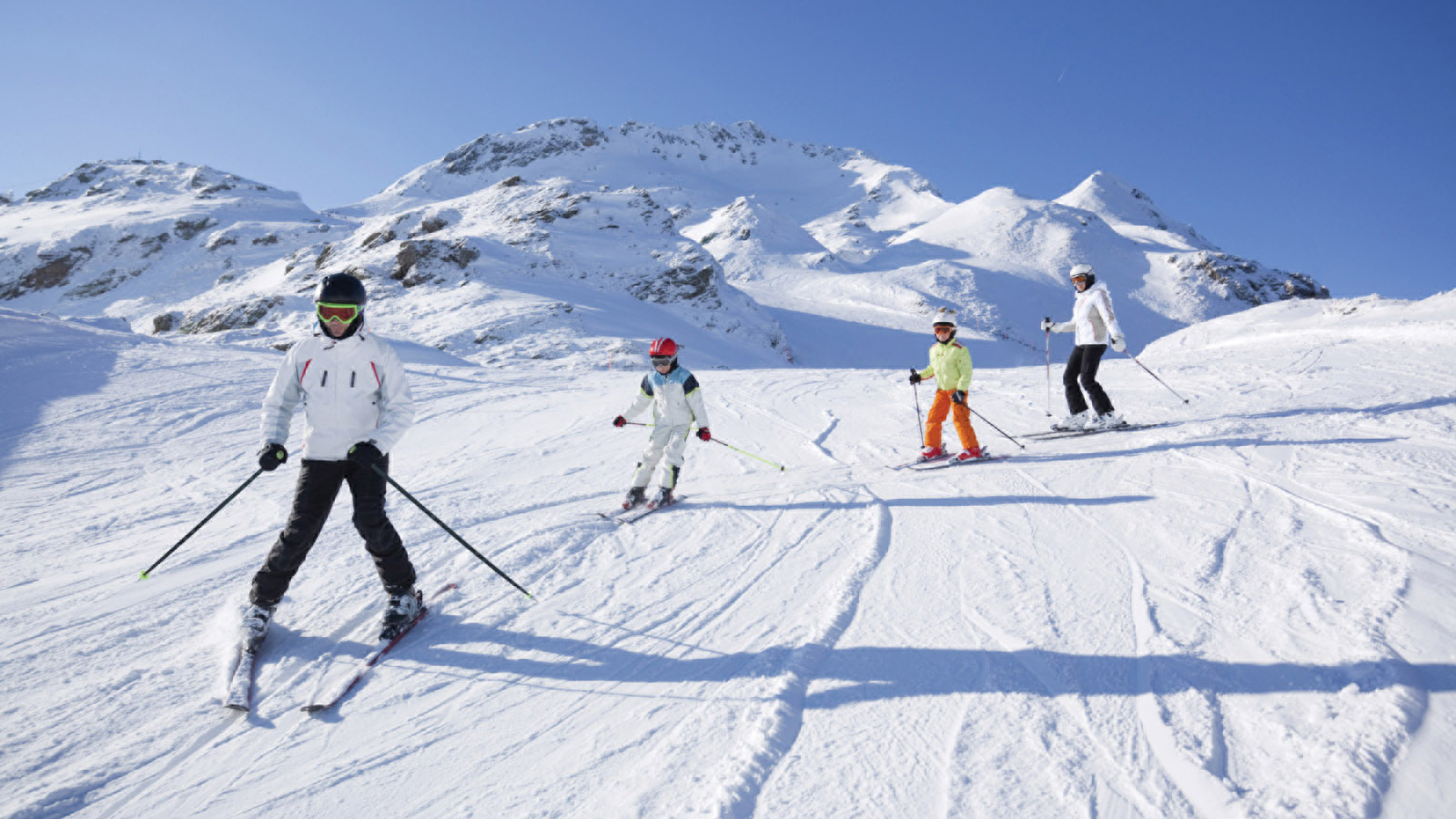 Skitur on Pshekho-Su part 1. Up