Stages of management decision making
Disclosure of the concept of "management decision"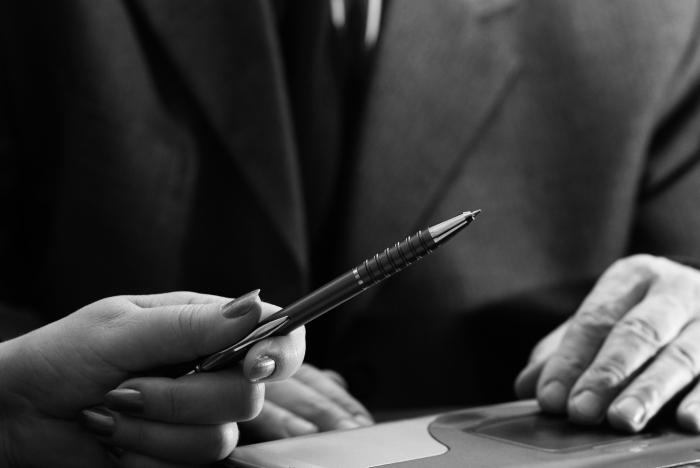 The vital activity of any person may include such elements: the decision itself and its practical implementation. Stages of management decisions are based on the conscious choice of all available options (or alternatives) lines of action that contribute to a significant reduction in the difference between the predicted and desired results of the organization. The basis of making effective decisions is quality information. Criteria for making management decisions are as follows: timeliness, validity, complexity in approaches, legality, clear formulation of the problem, consistency with previous decisions. In the management of a company, decision making is carried out by managers of various levels and has a somewhat formal character (in comparison with private life). The fact is that the stages of management decision-making are not carried out with respect to a single individual. Often in this matter we are talking about the organization as a whole.Therefore, it increases the responsibility for making any organizational decisions.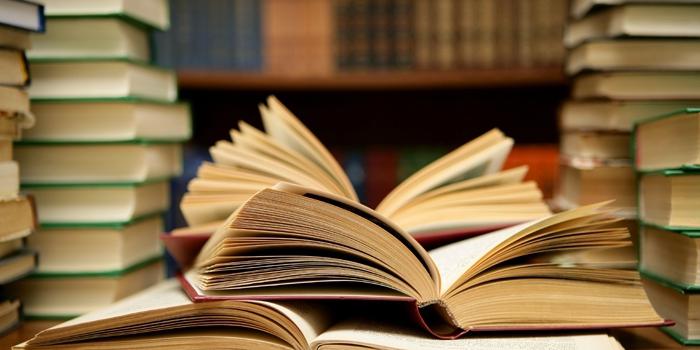 Classification of the stages of management decision making
In connection with the above, the main stages of making management decisions are represented by two levels in the enterprise: organizational and individual. In the first case, the interest of the manager is focused on the implementation of the process itself and its internal logic. In the second case, the interest is redirected towards the necessary environment around this process. The stages of making management decisions have distinctive features: purposeful and conscious activity performed by a person; behavior that is based on values, as well as facts; interaction of employees; identification of alternatives within the political and social state of the organizational environment, as well as part of the current work of the manager. The result of the work of a specialist manager is some solution.
Stages of management decision-making will be considered effectively executed if their completion achieved the goal.That is why the adoption of a certain decision by the manager causes some difficulties associated with the responsibility that he assumes, as well as the uncertainty that is present when choosing one or another alternative. A significant part of the problematic issues encountered in the work of a manager is rarely repeated. Therefore, their solution may also be a problem of choice in some way. The solution itself is the choice of a specific alternative, many of which arise when solving a certain problem. In this case, the problem is the situation that is presented as an obstacle to the achievement of the goal set by the enterprise. Making ineffective decisions is the result of a lack of logical thinking. You just need to approach the decision-making process as a kind of rational process.
Related news
Stages of management decision making image, picture, imagery