The natural rate of unemployment and the causes of this phenomenon
Natural unemployment rateand the causes of this phenomenon

According to the laws of our state, everyone has the right to work. And everyone has the right to choose a job for the soul (or by vocation). Forced labor is prohibited. Also, according to the Constitution of the Russian Federation, since 1993, the unemployed have the right to protection. Despite this, the natural rate of unemployment is constantly increasing. And in a market economy there are grounds and prerequisites for this. But first things first.
Why there was no unemployment before?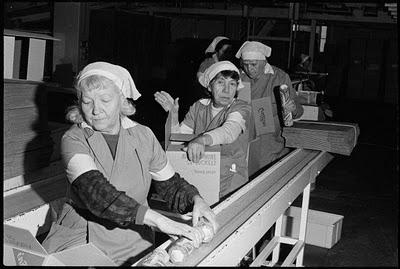 Old people often complain that there was no unemployment in the Soviet Union. Indeed, from the end of the 30s to the 80s, there were no employment problems for people. But the flip side of this "medal" was that the work was just "voluntarily forced." And even there was an article according to which the unemployed could be jailed for "parasitism". Therefore, it was important for everyone to be somewhere arranged.It was not easy for state-owned enterprises. Regardless of how profitable or unprofitable it was to take additional employees, enterprises were forced to keep them even at a loss.
What changed?
Now the situation in the country has changed dramatically and the main thing for every company now is the income that only interested interested employees can earn, receiving interest, and not a worker who donates his salary hours. Therefore, unemployment in a market economy turned out to be a natural phenomenon. After all, many have not had time to restructure and adapt to the new requirements of the labor market, so they were left without work.
Other causes of natural unemployment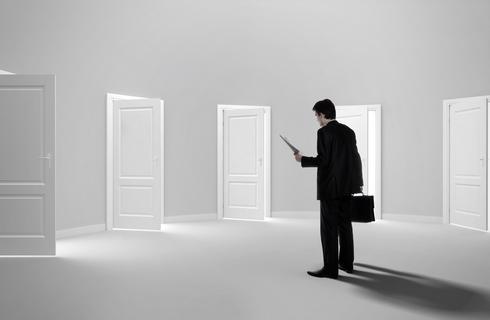 Over time, consumer demand for products has changed, the release of which requires the use of new technologies. On the one hand - this led to the collapse of old industries, and with them - the disappearance of jobs. On the other hand, it took time to retrain staff and search for employees trained in new professions. Therefore, the unemployed, in the first place, remained those whose profession did not allow to quickly restructure.
In a difficult situation, there are also those who have no work experience - graduates from technical colleges or universities. This is because, on the one hand, specialties become obsolete faster than they are taught, on the other hand, an experienced employee is a value for the company, and a newcomer is a burden.
The decline in production, bankruptcy of enterprises is not a rare phenomenon. And it leads to a reduction in staffing, which also affects the natural rate of unemployment.
Many companies prefer young employees, because they can be retrained more easily and quickly, so they try to get rid of older people, sometimes dismissing employees who have only a couple of years left until retirement. Finding a job for this category of citizens is almost impossible.
Sometimes people lose their jobs when they change their place of residence or due to illness.
Employees are also dismissed on their own (usually, if they are not satisfied with the remuneration).
Does the state need to pursue an employment policy?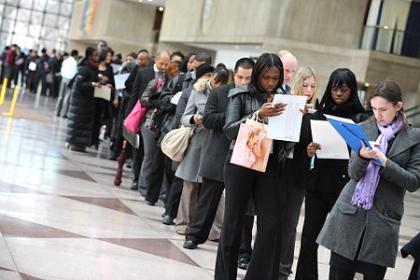 According to Western economists, the natural rate of unemployment is, on the one hand, a blessing - because it stimulates respect for work. But, on the other hand, it is evil - as a person who has been left without work for more than a year, represents a burden for society.According to studies, many unemployed people who do not know how to find an income fall into depression, become alcoholics, drug addicts or criminals. Of course, the natural rate of unemployment is difficult to regulate, but labor exchanges (as a state institution) sometimes provide substantial support to citizens. They offer jobs and free retraining courses.
Related news
The natural rate of unemployment and the causes of this phenomenon image, picture, imagery