The relationship of pedagogy with other sciences due to the development of society
The investigated area of ​​reality is the subject of any of the disciplines of scientific knowledge. Pedagogical science is integrative, in other words, to solve a number of its theoretical, methodological and practical problems, it uses the knowledge of other sciences about nature, society, man, studying its subject matter - education.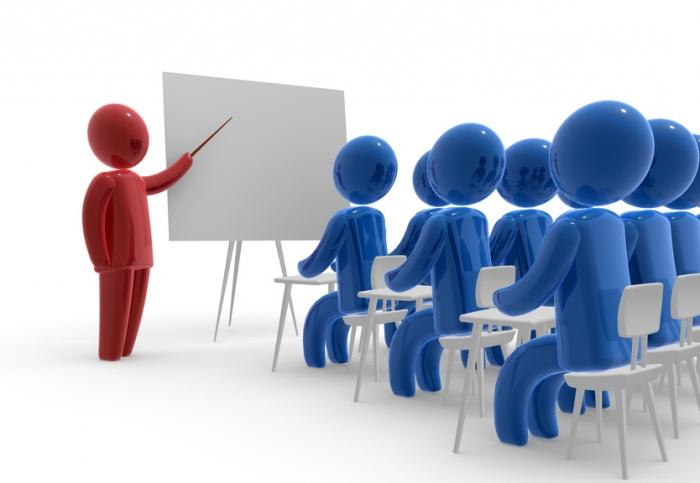 Its methodological foundation is philosophy, which provides knowledge about the general laws governing the development of society and nature. Since philosophy is one of the most ancient sciences, within its framework both psychology, and sociology, and, of course, pedagogy were formed and developed. Therefore, the connection of pedagogy with other sciences, first of all, philosophy and psychology, was formed many centuries ago. At all times, people were occupied with questions about existence, being, development. Scientists tried to find answers to these questions by developing a theoretical basis.It was she who formed the basis of many humanitarian disciplines, since the process of obtaining knowledge in them is subject to the general laws of scientific knowledge.
The relationship with medicine
The connection of pedagogy with other sciences is easy to trace with some examples. So, interacting with medicine, correctional pedagogy came into being, within the framework of which questions about training and educating people with various diagnoses are considered: hearing impaired, visually impaired, and retarded. Due to the synthesis of these two disciplines, children and adolescents with certain difficulties in ontogenesis have the opportunity to receive quality assistance for successful adaptation in society.
What do pedagogy have in common with political science and economics?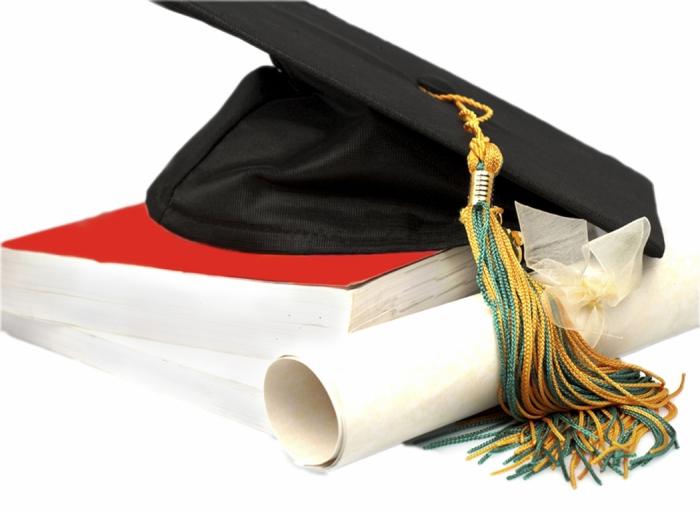 The relationship of pedagogy with other sciences, such as political science and economics, is ambiguous and complex. Nevertheless, it should be noted that recently, in connection with the arrival in education of the share of commerce, economic pedagogy has received a new round in development - within its framework, the effect of the laws of economics in education and training is considered. The connection with political science is expressed in the fact that the educational policy has always been a reflection of the ideology of the majority that is in power.
Branches of pedagogy
There is no doubt about the interrelation of pedagogy with other sciences, moreover, thanks to it, pedagogical psychology was distinguished into a separate area of ​​knowledge, and it was supplemented with several branches: andragogy (work with the elderly), defectological, social and penitentiary pedagogy. Such a synthesis of disciplines allows you to create new ones, because with the passage of a certain time there is a need for solving problems that are different from those that were set many centuries ago.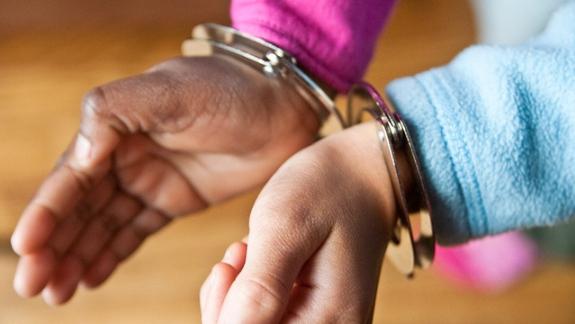 Further more?
With the development and change of society, its lifestyle and cultural values, scientific knowledge is expanding. In this regard, there is a need for new theories, knowledge, skills. If we consider pedagogy as an area of ​​practical activity, then it is quite understandable the mutual influence of the humanities. Raising the younger generation is not her only task. Therefore, the relationship of pedagogy with other sciences can only bring benefits, because it is because of changes in the life of people that new disciplines and their trends are emerging and developing.
Related news
The relationship of pedagogy with other sciences due to the development of society image, picture, imagery