Vladimir Gerasimov: photo and biography of the actor
Despite the fact that Vladimir Gerasimov quite a lot, although not so long, acted in films, he is probably more known as a person engaged in professional dubbing. He voiced The X-Files and Jane Eyre, Helen and the Boys and Sprut. Yes, now he almost does not go to the set, but he doesn't regret it at all, because he has a lot of other, no less interesting work, which gives scope to his inexhaustible fantasy.
Childhood is a great time
Famous older generation actor Vladimir Gerasimov was born on the first day of summer 1950 in Moscow. He does not consider himself 100 percent hereditary Muscovite, because he is on the mother's side. His mother was a native Muscovite with many years of "experience": both his grandfather and great-grandfather Gerasimov lived in the capital. Their last name was Shishilins. When Volodya was still a child, his mother once showed him their family burials at the Vagankovo ​​cemetery.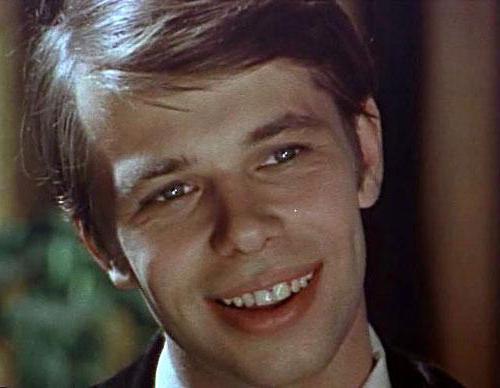 His parents were born before the October Revolution.Dad was older, he was born in 1906. He died early, when Volodya was studying only in the sixth grade. It so happened that the boy was left to himself. Mom had to work all day to feed her son and herself. Later, the actor recalled that he was a dunce and a mess.
Volodya studied singing since childhood. In the kindergarten there was a choir where he sang. And later, when he was in school, he took an active part in stage productions.
The years of study are wonderful ...
Despite the fact that Vladimir had no professional experience yet, he was firmly convinced that his whole life now belongs to the cinema. Therefore, he decided to study "on the actor." True, he did not succeed immediately. It turned out not how the guy imagined it.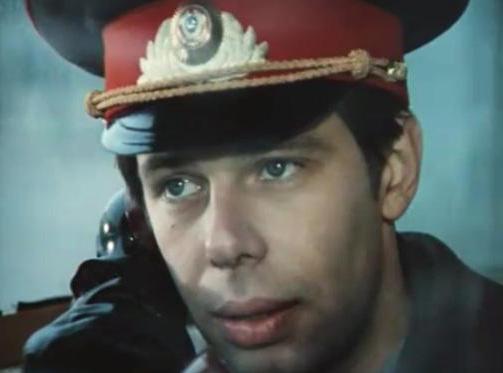 Although he had very little experience of acting (in school plays) for the first time, Vladimir Gerasimov, an actor in the near future, did not even complete the first round. The second year he had already reached the third, but even here he was not lucky. It all happened the third time. The applicant was distributed to Tatiana Kopteva (she is his teacher). This woman, and after many years, recalled her student with particular warmth.
Steps of the creative way
After the institute, Vladimir Gerasimov, whose biography is evidence of how abruptly the fate of an actor can change, really wanted to work with Efros in the theater at Malaya Bronnaya. He appeared to the director many times, but did not look at him (that is, did not like it). Mikhail Mikhailovich Kozakov and Lev Konstantinovich Durov also watched him. With the first Vladimir Gerasimov starred in the film "Childhood. Adolescence. Youth "by Peter Fomenko. Volodya was approved for the role of Volodya Irtenyev, and Kozakov played his dad. And with Durov, he played in the fairy tale "Shoes with golden buckles" (the role of Lev Konstantinovich - the king). But with the theater at Gerasimov somehow did not work.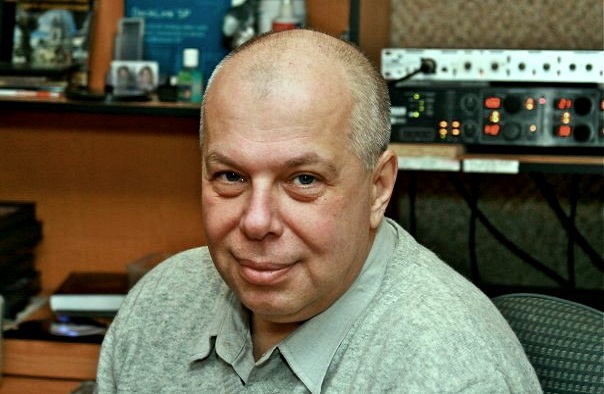 But then a real miracle happened in his life. Vladimir was invited to the Theater of Lenin Komsomol. True, Mark Zakharov didn't particularly imagine what performances he should put on, therefore only small roles were played by a beginning actor, and even then quite rarely. After some time, Gerasimov leaves the theater. And begins his long love affair with cinema.
How to become popular?
Actor Vladimir Gerasimov, whose films are watched and loved so far, laid the foundation for his filmography in 1969. At that time he was still a second year student.His debut was a small role in the film "Liberation". So began to form his acting fate. Everything was good, the career began to develop rapidly.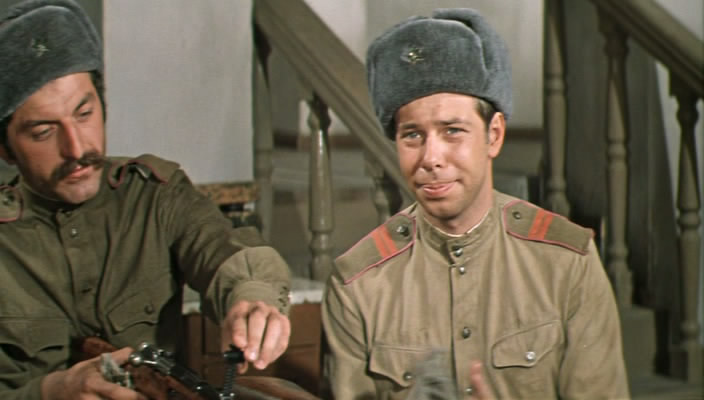 Many years later, Gerasimov recalled that the time of active filming was very short. But over the years, his filmography has replenished with a large number of interesting and well-executed cinematic works. They were "The Frontier Dog Scarlet", "The Merry Kaleidoscope", the three-part film "The Last Summer of Childhood", one of the best TV series of those years "The Investigations Are Leading Signs", a strong and rather touching film by the talented Leonid Bykov "Aty-Baty, Soldiers". It should be noted that the last work was especially noted by the audience, remembering his character - good, in some things even the naive junior sergeant Myatnikov and his phrase to Vladimir Konkin's character: "A simple Ryazan guy is lying and blue eyes looking at the sky!"
From acting to dubbing
Quite often, the actor smiles on his photos. Vladimir Gerasimov is convinced that dubbing is much better and more correct than voice-overs, and polyphony has absolutely no right to life.The task of voice-over dubbing is quite simple: it is necessary that within a couple of minutes after the beginning of the movie the viewer can forget that he is translating the text. Gerasimov says that there should be no rivalry between the actors playing their roles and the actors voicing them. Dubbing should be done unobtrusively, only playing a little, but not playing for those in the frame.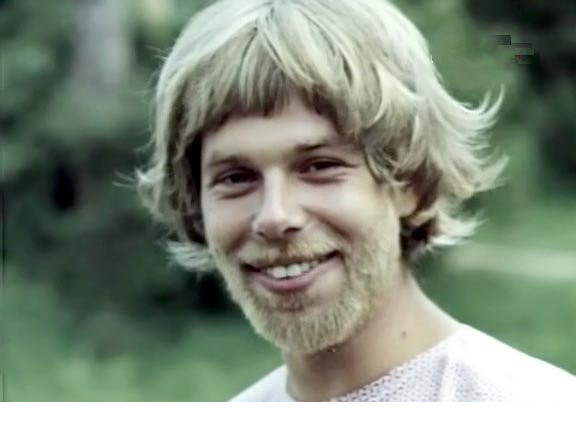 Now he duplicates quite a lot of different movies and TV shows. At one time he worked with Alexander Belyavsky, creating in a tandem a magnificent sounding of the now famous paintings. For a long time, he "gave" his voice to Bruce Willis and John Travolta. He also worked on the TV series Supernatural.
In separate serials Gerasimov had to voice several characters at once. Sometimes it happened that all male roles were exclusively his and only his unconditionally. He is not difficult to adapt to each character. And all because he can do it. Moreover, it is absolutely professional. This is the technical side of things. This is exactly what any dubbing actor is required to own.
A little about personal ...
Vladimir Gerasimov always speaks about his family with special love and affection. With their only wife, Rimma Igorevna, they got married 43 years ago, in 1975. They had a son Anton. Now he is an adult independent man, married. The older Gerasimovs are now the most ordinary happy grandmother and grandfather of two charming little grandmothers — Anya and Nastyushka. Vladimir, in an interview with journalists, says that his whole big family is his reliable rear, the people he can always rely on in any situation. And he lives in the world only for their sake.
Related news
Vladimir Gerasimov: photo and biography of the actor image, picture, imagery